Last posted Nov 20, 2009 at 12:23PM EST. Added Nov 10, 2009 at 03:01PM EST
115 posts from 28 users
Why can't we be friends ?
I can't believe I haven't thought of Super Castlevania IV.
Also, the hardest game of all time is Dragon's Lair for the NES. It sucks, though. No matter how much the AVGN says not to, I'll probably try it anyway. And beat it using savestates.
HOW DO YOU GET KILLED BY A DOOR!?
It depends on the wood quality
Then the walls in Silver Surfer are radioactive.
Thats probably why he is silver
Epic Ps 2 game


Best. Game. Ever.
One of the best games I have ever played
3rd best FF game, behind 4 and 6.
Remake 5 ALREADY!

And for the record, Castlevania II: Simon's Quest was fucking badass. So was all three Wizards and Warriors games, Ghouls and Ghosts, Final Fantasy 1, 4, 6, 7 and 12.
And goddamnit,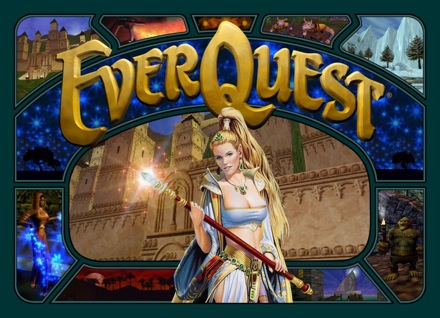 !
@Rihk
Ha, I heard Simons Quest is supposed to be one of the most shocking games of alltime XD
FF7 though. Legendary bit of gaming right there ;)
My vote still sticks with Illusion of Time/Gaia though guys.
Best game I ever played. Followed very closely by Breath of Fire 3. Then FF7.
Shout outs to Mario World 2:Yoshis Island, Medievil and Street Fighter Alpha 3 though.
Oh, and Grim Fandango :)
Manny Calavera – he may be dead but he packs a sharp suit.