Last posted Mar 01, 2015 at 07:51PM EST. Added May 23, 2014 at 02:39AM EDT
1840 posts from 242 users
"Welcome to Camp Navarro… a civilian! How in the hell did a civilian get on this base? I'll have someone's ass for dinner! Get this civilian off government property!"
I am a predator, hear me roar! meow
Hi, it's Darkus with the shammeow!
Last edited Aug 15, 2014 at 03:46AM EDT
"If I'm not popular, I'll become a cat-person! Nyan~!"
Bro, do you even buttonmash?
it's not like I love you or something, b-baka.
Last edited Aug 15, 2014 at 10:41AM EDT
Dude, no one needs to see that…
"This is what happens when cotton guard maxes out"
I must protect…my VIRGINITY!
time to drop some big beats
darth vader! your outfit was so last season.
Hmph. You'll never get pussy.
"FOR THE FURRY KINGDOM, ATTACK!"
I am wearing a mask that has no expression on it.
Why am I still looking at this?
Last edited Aug 16, 2014 at 07:08PM EDT
I'm so fluffy, i think an ancient tribe might be hiding inside me.
Hey there, me and freddy got pizza and thought that you might want a slic- Wait… Are you okay there? Why are you so scared, Is something wrong?
Last edited Aug 16, 2014 at 08:45PM EDT
Yea look at all this water I'm such a pro at this
"I HAVE NO POPULARITY ISSUES!"
You can't see me, I'm invisible
I AM
THE
SHOCKMASTER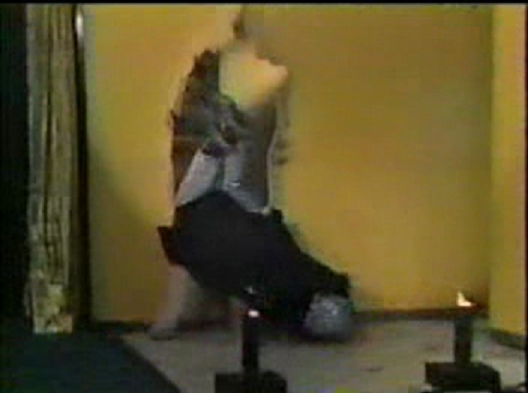 Last edited Aug 17, 2014 at 06:38PM EDT
FEAR ME, FOR I AM A LION!
MY ARM IS A GIANT FUCKING MINIGUN THAT SHOOTS LASERS.
My photoshoped team will fight for me!
you can't be serious about this.
I am not a sir! I work for a living you mo-ron! You will call me Sergeant or Sergeant Dornan do you understand me?
You talkin' shit about my patches?