Caramel wrote:
For whatever reason a saw a google search of "my little pony r34" in my mom's recent searches. I think I'm fucked…

I'll see if anything goes down.
Assume I'll be gone for the next few days… or longer.

It was nice knowing you all!
"I was curious, mom."
---
About the menstruation pic…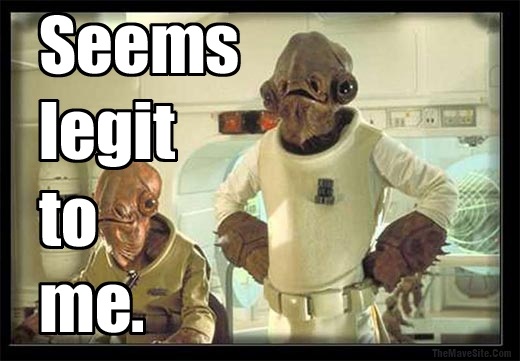 ---
Another page conquered.
Last edited Jan 08, 2012 at 01:25AM EST