Just saw the episode. Loved it. A lot. I was laughing a ton, found a lot of the interactions cute, and didn't think anybody was too out of character at any point. Of course, maybe I'm just in an agreeable mood or something.
I'll admit that I enjoy Spike's character more than I assume most of you do. Because… he… reminds me of someone.
Anyways, I enjoyed it. Simple as that. I do agree that it was predictable, but then again, so are most of the episodes. My mom has predicted, with almost 100% accuracy, the entire plot of almost every single episode. She's read a lot of things in her time, so she knows how it goes.
I said it was funny already, but I want to put emphasis on that because it was a major point of why I enjoyed the episode, and the show in general. I disliked Wonderbolt Academy because it wasn't funny at all, focusing more on the action-y scenes that I personally hate. Whereas this episode had a ton more humor (Pinkie Pie technically could be humor in WA, but she was too over-the-top for me). In my book, if it makes me laugh a lot when I'm looking to laugh a lot, then it's good. I have Legend of Korra and video games for action.
@Pony drought:
You see, I've made it so I'm more attached to vidya gaems than I am to ponies so these droughts don't hurt me. It's just a show, after all, I'm not that dependent on it. I mean, I joined the fandom right as the first drought began, so I've spent more time without it than with it. I pity you weak-willed fools who will succumb to madness and dementia, feeding upon the tortured dead for sustenance as your sanity withers away like a flower in the darkness of the night.
ahem
Just play video games or something while you wait.
Edit:
I CLAIM THIS PAGE IN THE NAME OF RAAAAAARITY!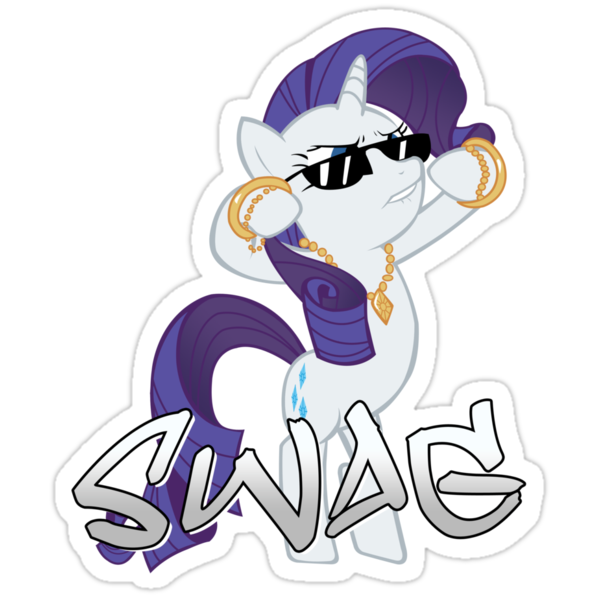 Last edited Dec 30, 2012 at 03:00PM EST