Dac wrote:
I think it's weird how you guys talk about ponies so much. Are you guys fags?
Why, yes.
Yes, I am.
I even got to be in an episode with best pony!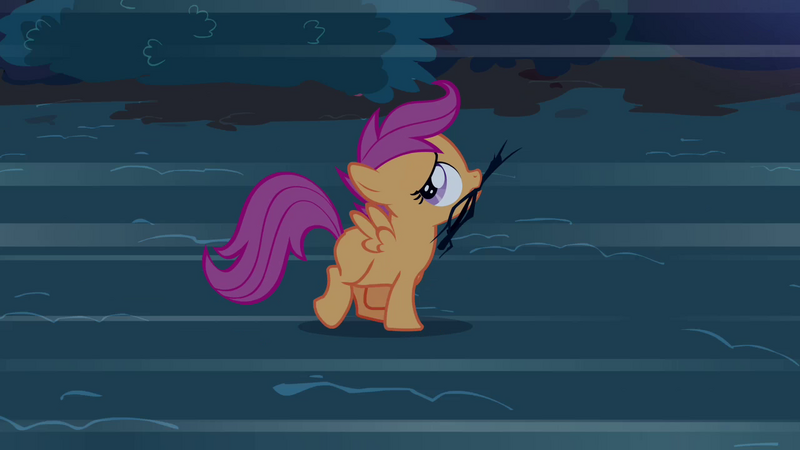 Scoota-fag, away!
---
@/mlp/ episode


Yeah, this is all just bluster and internet bragging.
I highly doubt that anything more than a few pictures and maybe a gif or two will come out of it, especially considering how little follow-through really matters on a board where anyone can be anonymous at any time.
Looks like some are already popping up, too.


Pretty cute and all, but I still don't foresee this progressing much beyond Bender-style rebellion.