Over Twitter, Itoi shared: "Since I'm allowed to drop it on you all now, I'll just go ahead and say it. The "Mother re-release" I'd mentioned a bit before, we're making progress on that."
---
>mfw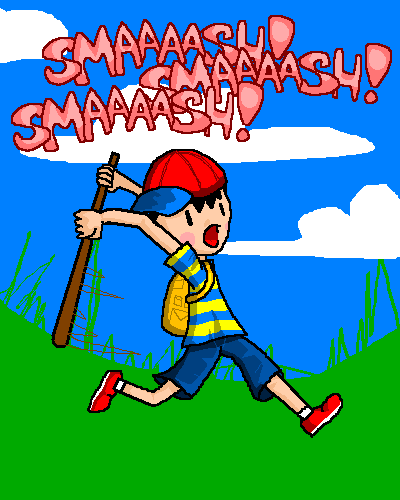 So this may actually be a remake. Legal issues and a perceived (and potentially true) lack of sales potential outside of Japan made remakes and ports unlikely for years and years. So if this works out, will it be specific to Japan?
Will audiences in other countries get the wrong end of the bat again?
 
Is the timing of this news just before the end of the world uncanny?