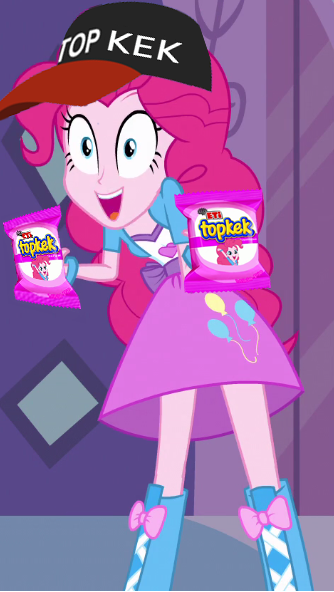 @chowz: Twilight comes first and Dash second? I approve! Well, of that part, at least.
@Vinyl thread: Since we won't be getting TSG back, I have a few things to say about this.
First, I saw some people on Derpibooru claim she's not white but actually a very pale yellow. Initially I was like "EVERYTHING IS A LIE!" but then I decided this was bullshit. She's obviously white if you look at her and even if you're going to be anal about her color values, the more accurate nitpick for something like this would be "white with a slight yellow tint" or something like that.
This was in one of those posts saying she's an albino but this also bothers me. Apparently real-life albinos don't have red eyes and purple eyes aren't a thing IRL so real albinos have BLUE eyes. What I'm getting at is that Rarity is the REAL albino Pony. As if she wasn't enough of a cliche to begin with…
Lastly, anyone notice that there are loads of white Unicorns in MLP?