Blue Screen (of Death) wrote:
@Dr.Whooves & Platus

Do we actually have a ponified version of all twelve doctors to use?
We're gonna Doc around the clock tonight!
We're gonna Doc, Doc, Doc 'til broad daylight!
We're gonna Doc, gonna Doc around the clock tonight!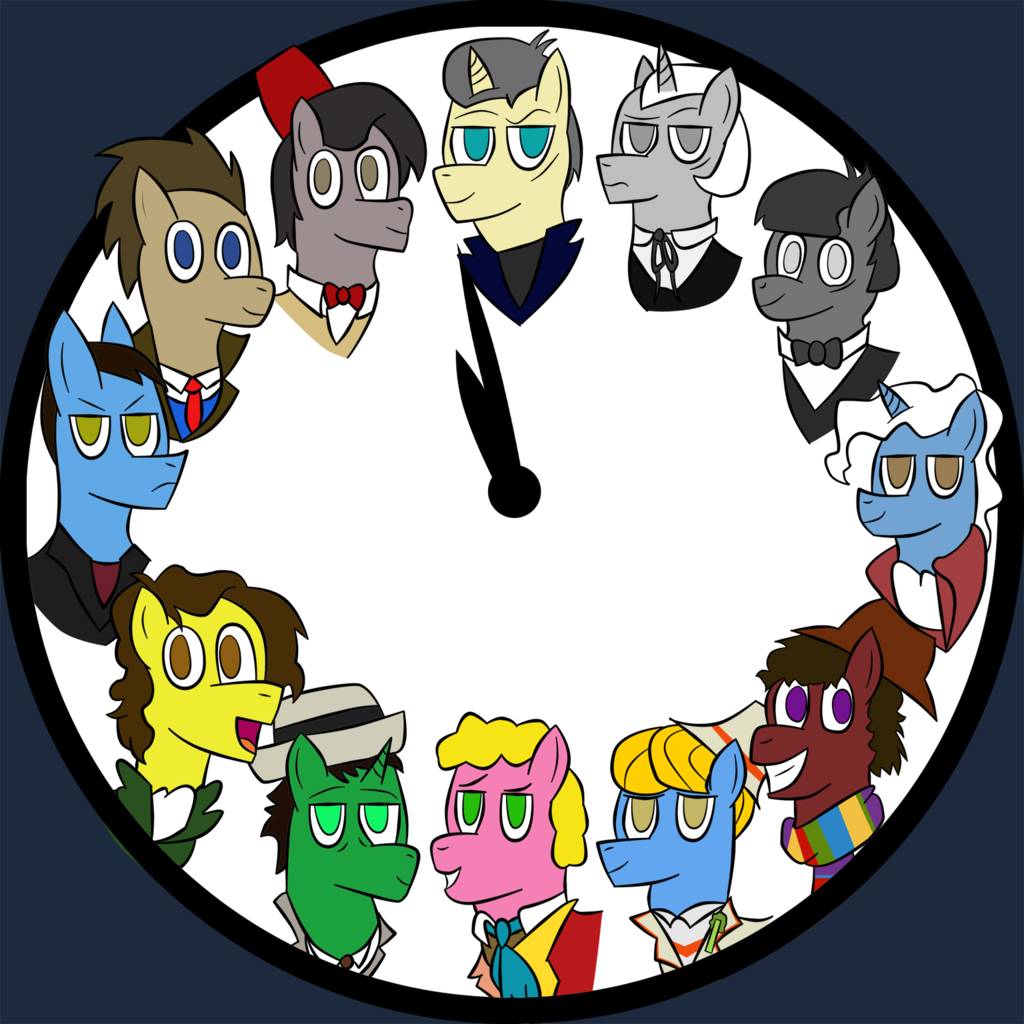 There you go, guys.
The official Doctor Whooves Regenerations Countdown Clock!
It's midnight of the tenth day so we've just struck Tennant o'clock!
(Yes, this clock goes backward. Shut up.)
---
To celebrate the oncoming season four, why not go back and ridicule the previous season mercilessly?
Meticulously?
Frame-by-frame?
…
Blooper time!

For all the awesomeness of the MLP animators, freckle consistency is not their strong suit.
(We kid because we love!)
---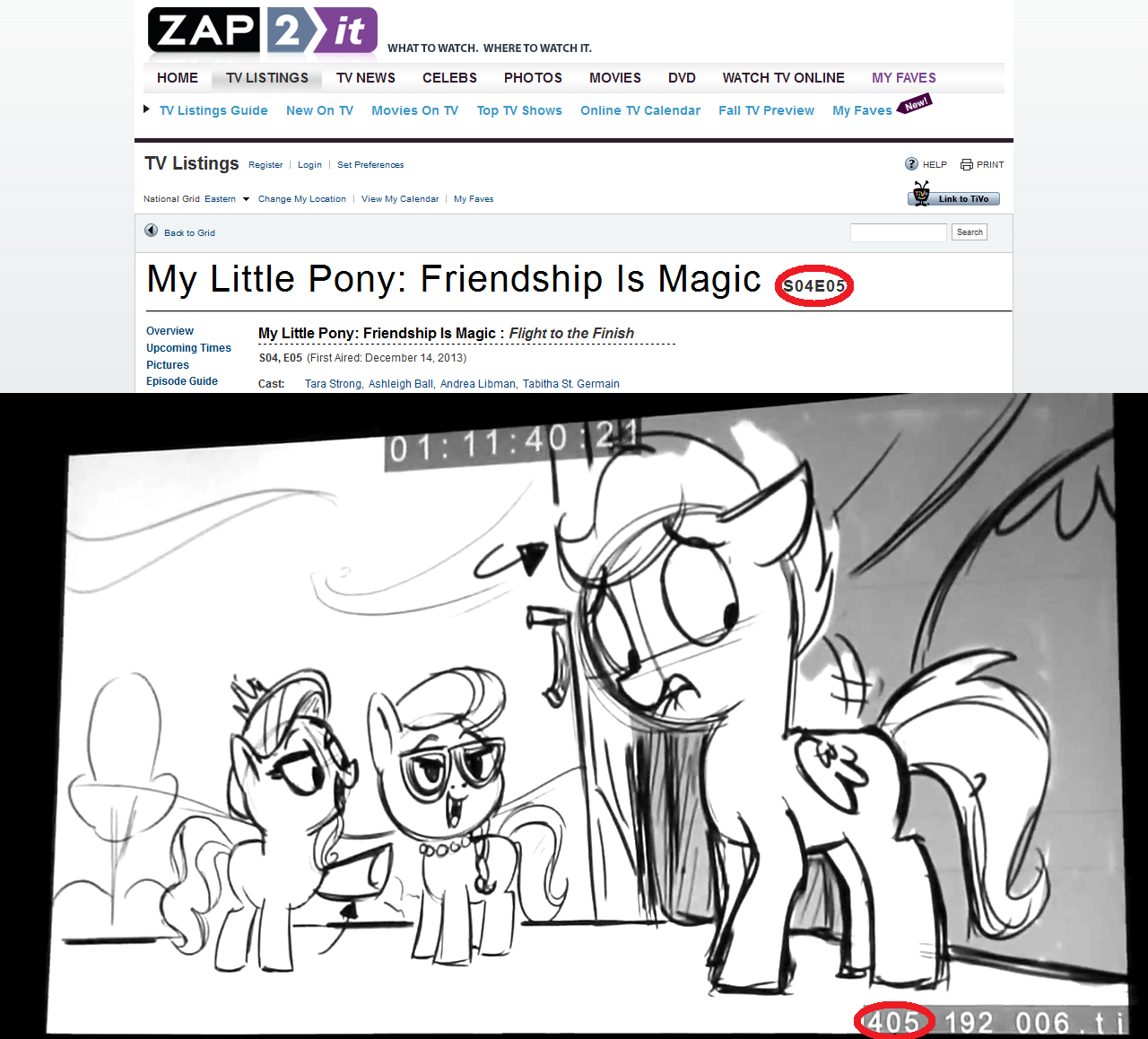 Commence hype!
Prepare feels!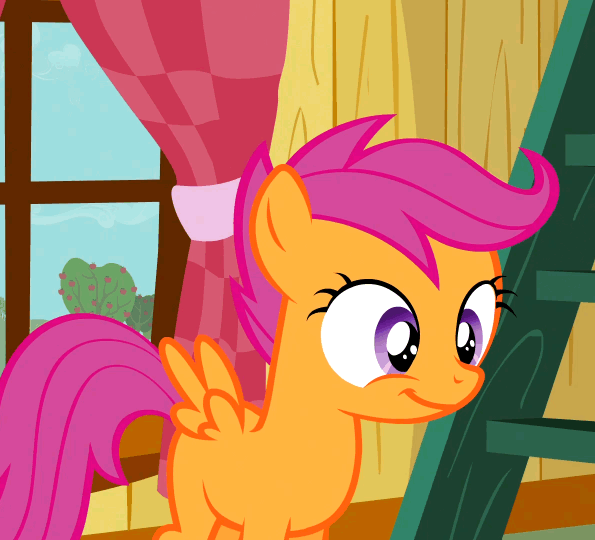 Just to say, 'Flight to the Finish' as a title kind of makes me think that Scoots may very well fly!
I've always kind of preferred the concept of her being incapable and having to come to terms with that as a part of her character development and growth, but I'm honestly just excited to see it addressed no matter what the end result may be!
Last edited Nov 13, 2013 at 02:47AM EST