I'm fine with the idea of Twilight being an Alicorn, because I think it makes a good "mid-point" for the series, so to speak (I've always held the belief that the series should end at about 6 seasons in order to keep itself in a perfectly preserved state before it starts to rot. I want the CMC to get their cutie-marks before I get sent 6 feet under, after all). I'm also fine with this happening at the end of the third season rather than the grand finale, mainly due to actually wanting to see if she makes a good Princess rather than just going "Look! She's an Alicorn, which means happy endings forever!" To sum up, watch this clip but making it about Twilight ascending.

---
@DeadParrot
If someone has a legitimate issue with the direction the show is taking and is willing to articulate that issue in a calm and respectful manner, then yes, dismissing them out-of-hand is insulting and flippant.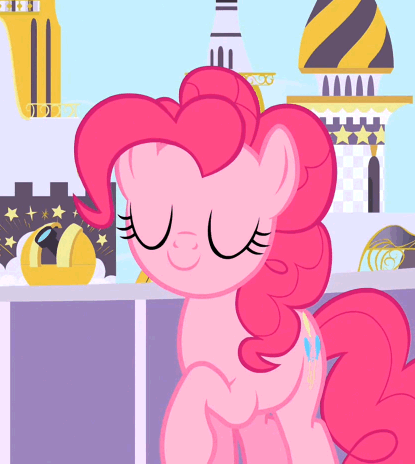 That's what I think in a nutshell, really. I have seen times when people (mainly people who make online videos) ignore or mock legitimate issues because most of the people who voice them don't bother to actually explain it in well-thought-out words. I might be a bit guilty of doing that sort of thing myself back in the day.
Actually, being part of a small forum where what you say can and will get noticed and reflected on has done wonders for my online etiquette. I think about this sort of thing more, I'm not as blind to other points of view and I've actually become more critical and (paradoxically) weary of circlejerks than I have been. It's got me marked as spam once or twice, but still, it's nice to disagree sometimes. Now if only I could actually apply these things in the REAL world.

Last edited Nov 17, 2013 at 08:25AM EST