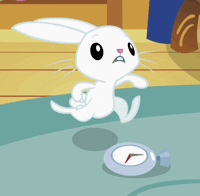 What's that Angel? I'm late? For wha-OH MY GOSH! Happy late Birthday @Jimmy!
And HAPPY BIRTHDAY to you as well BSoD!
We're gunna need TWO party cannons up in this bitch colt! Hit it guys!

I don't think that's going to be enough. Maybe we should bring in this bad boy for back-up.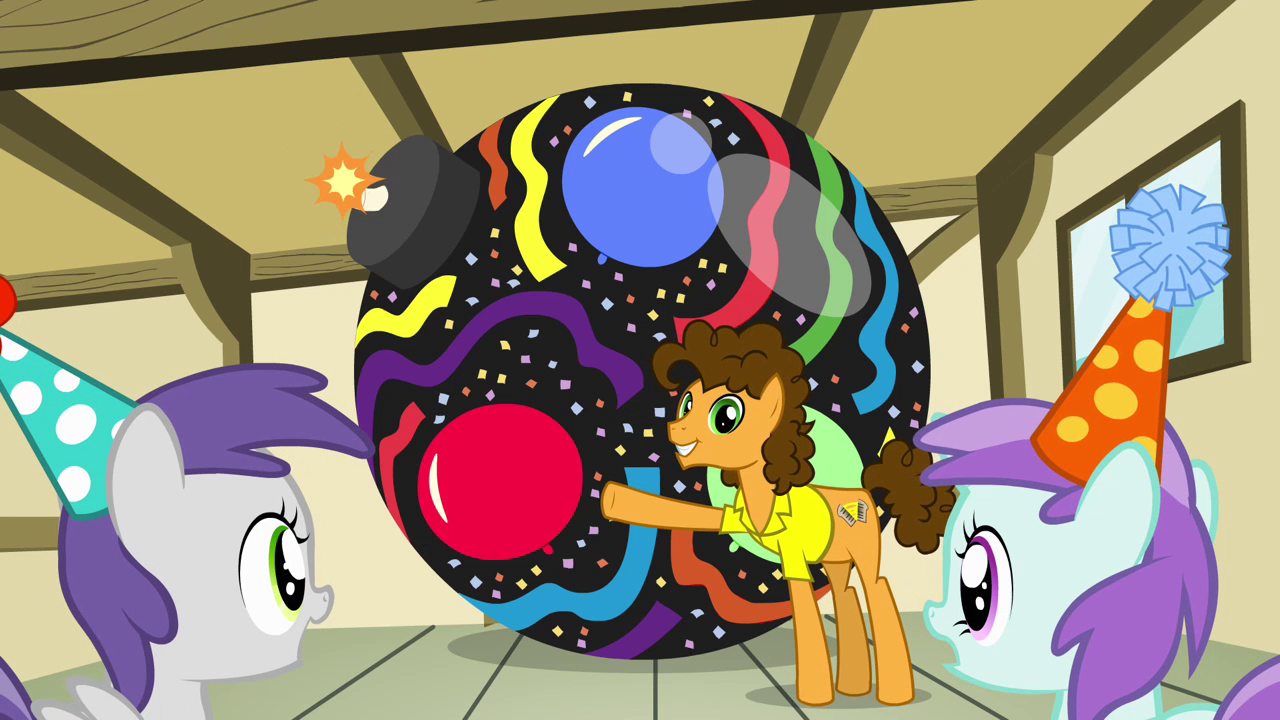 Last edited Mar 03, 2014 at 01:57AM EST