CrashGordon94 wrote:
@Deadparrot:
Another pre-proper-post post:
I would've asked for a plushie, but I'm somewhat nervous about giving out my physical address on the internet, plus I'm nervous about actually owning Pony merchandise and I have a lot of plushies already.
But that was very, very generous of you indeed!
DeadParrot is good about personal information. He's had a lot of custom plushies made, so it's likely he has a giant log of pony plush maker addresses. None of them have been brutally murdered so far as I know.

Of course he could just be…
Planning…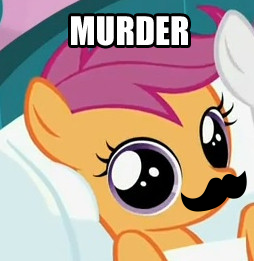 Really though, quite a few of us gave him our names and addresses last year, and we're all still alive. The guy is probably the nicest person here both online and in the real world.
---
Next week Harshwhinny takes over The Hub's Facebook page!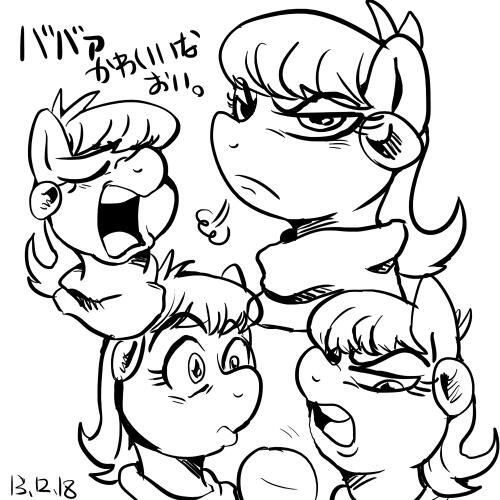 Last edited Apr 27, 2014 at 02:42PM EDT