@ SAT in Equestria
I didn't think there was any math in Equestria. I mean, Applejack sort of admits it to her brother in Applebuck Season. I thought the main purpose of the school system in Ponyville was to educate foals on the acquisition of their cutie marks. But seeing as how there is a book on their schoolhouse sign, I could be wrong.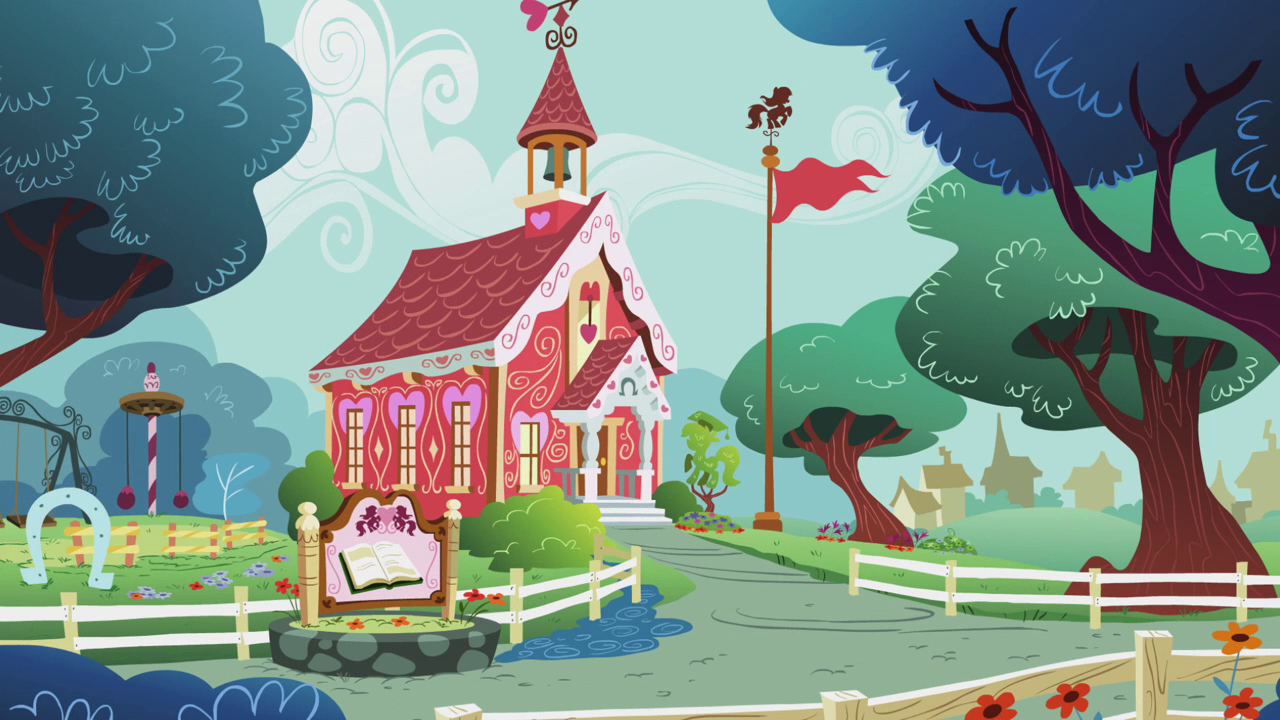 Then from there, depending on what species they were, would move on to flight camp…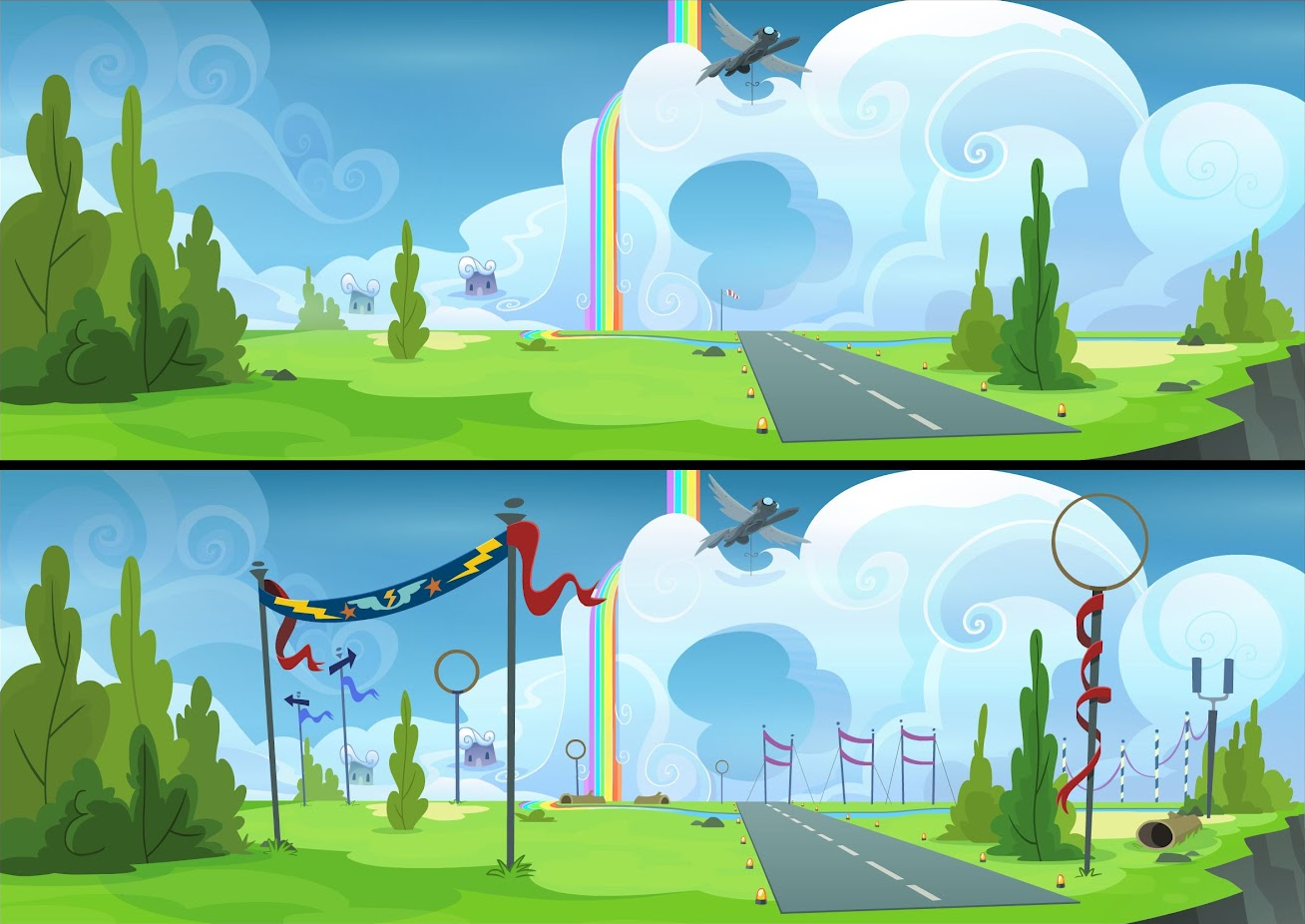 or magic school…



As for earth ponies, I have no idea what happens after elementary… maybe they go to labor camps?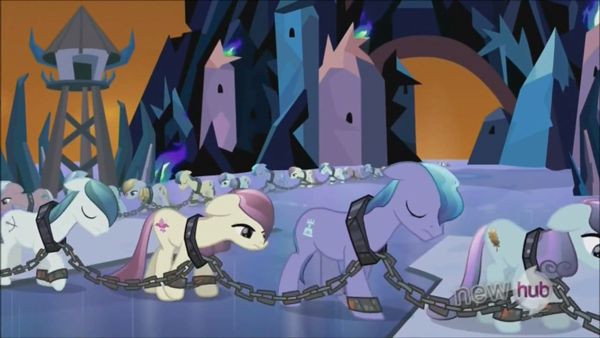 EDIT: Page Get!
So… how many bronies/pegasisters are here in Southern California? Glad to hear some replied with suggestions to what I should do here! I will be heading to Disneyland some time this week, so thank you very much, Dead Parrot, for that suggestion! Probably heading to Ontario as well. I heard you can make Rainbow Dash and Pinkie Pie plushies somewhere there…


Last edited Apr 28, 2013 at 06:41PM EDT