Last posted Nov 01, 2009 at 02:08AM EST. Added Oct 31, 2009 at 01:14PM EDT
5 posts from 4 users
I made some stickers with my icon on em.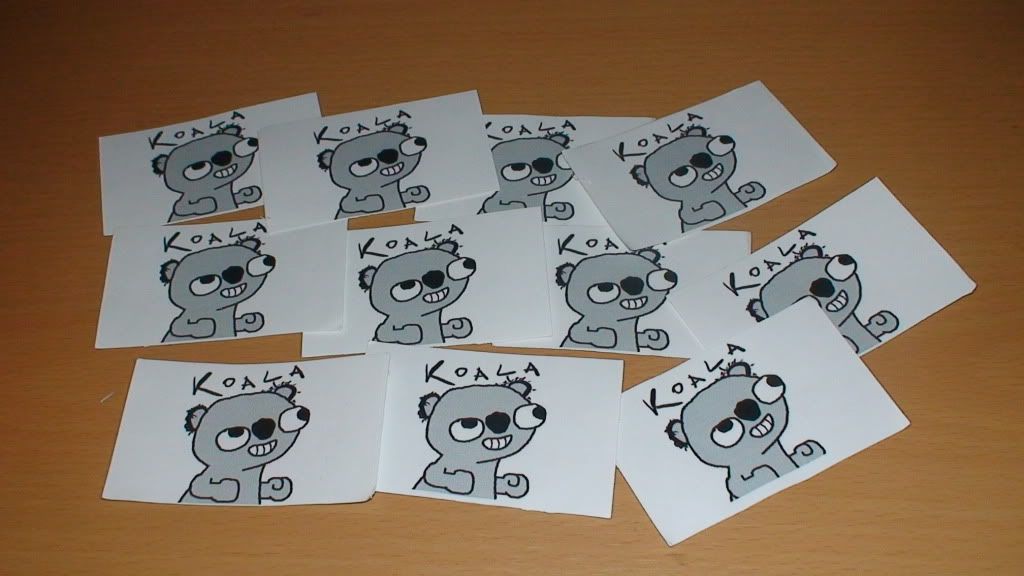 Now you have something to "spam" all over the streets of your neighborhood/village/city/subdivision/cul-de-sac just for the lulz.
Any suggestions to make moar stickers? maybe some K.Y.M. ones.
@nicoyodawg, truly FTW. are you using polaroid pogo stickers?