Last posted Nov 10, 2009 at 08:50PM EST. Added Nov 05, 2009 at 05:11PM EST
58 posts from 18 users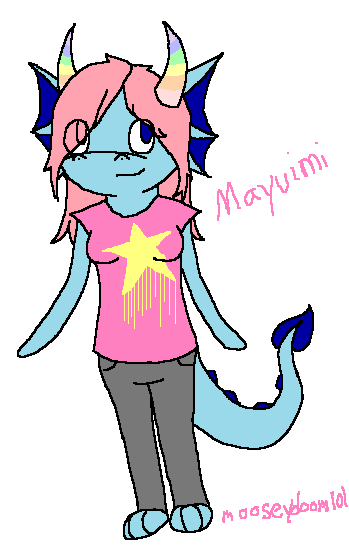 >
4am :D
I drew this awhile back. it's weegee kirby
Remember though, that there is no art like stick figure art:
Learn to follow instructions. It might save your life


I draw sometimes using this character I made up, but I'm not very good at drawing so…meh.
i just performed the rare art of internet double take
@Redspear
Why would you double take?
Who likes mah brand spankin' new desktop?