After the first Doctor Who General auto-closed, the thread regenerated into it's second incarnation.
Post here all things Doctor Who. I don't know if you guys have heard, but yeah.. TODAY IS THE 50TH ANNIVERSARY FOR THE CREATION OF DOCTOR WHO! … Cough – So yeah, I'm a little excited.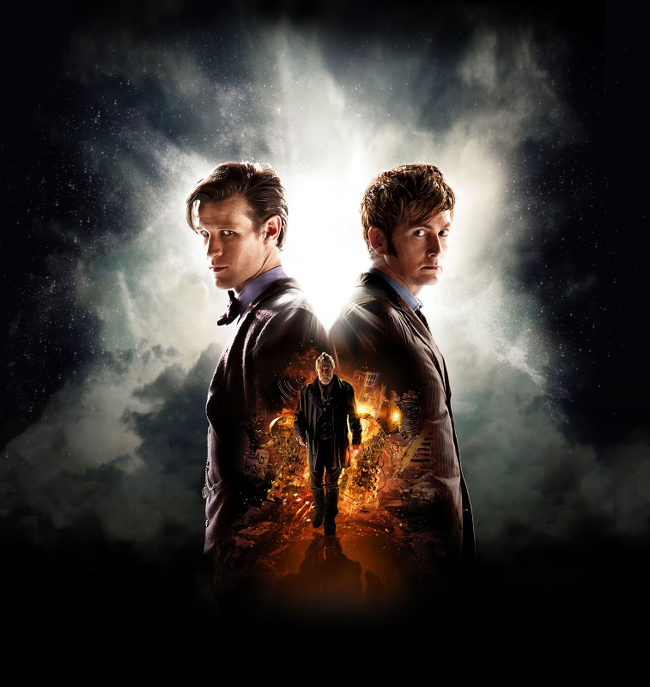 So to anyone who wants to talk about Who on this fine day, my question is, fitting in with the 50th anniversary theme, what was your first experience with Doctor Who? (What was the first episode you saw, what do you remember from the episode, who was the Doctor at the time, what was your first impressions of the show etc.)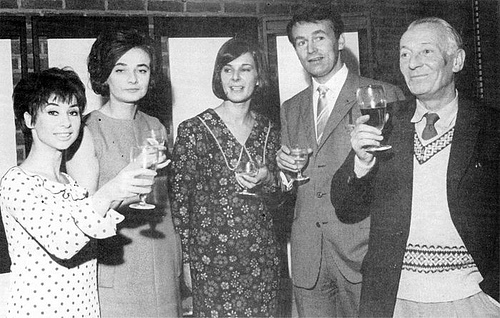 Happy 50th Anniversary to all.
Last edited Nov 23, 2013 at 06:18AM EST