Last posted Nov 29, 2009 at 04:10PM EST. Added Nov 29, 2009 at 01:31PM EST
5 conversations with 4 participants
Tom Cruise is Vanilla Sky RIGHT?
Sorry, Tom Cruise is Maverick.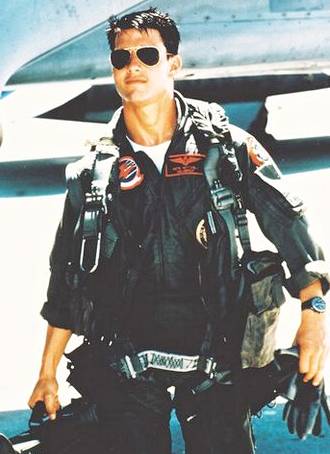 @Captain
You're making me think of that one game.
I really should try Top Gun with the Power Glove.
Real Genius, you are aware that there is more to life then terrible video games right?

Yeah,like monster and Doritos!
:D
:D