Last posted Dec 16, 2009 at 03:29PM EST. Added Dec 15, 2009 at 03:50PM EST
16 posts from 10 users
I have a suggestion, since it is the Xmas season (the X stands for Xtremely extreme) how about this?
If not, #4.
1:
2:
3:
4:2
5:
6:
and
(until christmas)
Numbah 2!
AND AWESOME MAGIC TRICK:

Why did you change it to a monkey giving birth to a magic trick?
I put my vote out for number 2.
This thread made me get out my butterfly notepads and write down some URL's
I suggest this.

1:
2: 2
3: 1
4: 5
5:
6:
after christmas i think i'll go with number four
A CHALLENGER APPEARS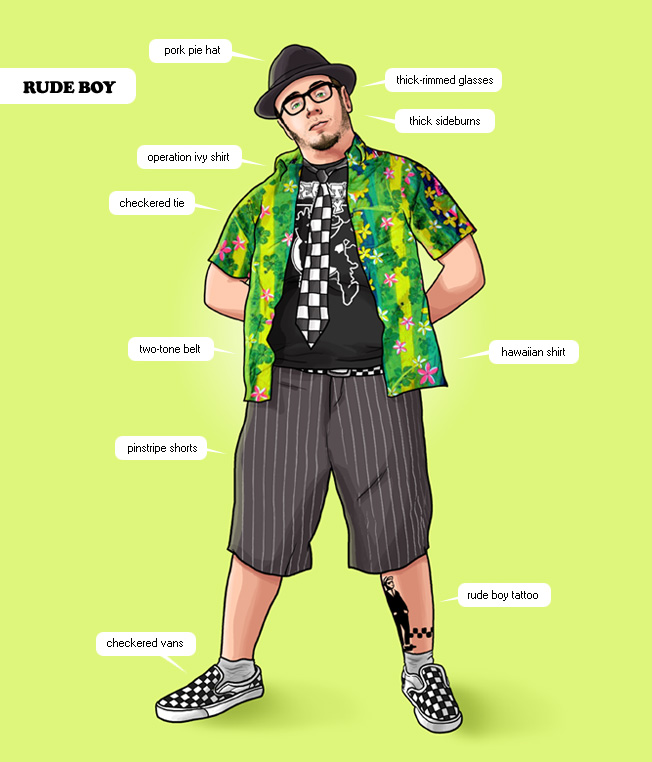 you know whats funny? I listen to everything on that list! But the description is bull.
I want his hat and shoes, :P