Last posted Feb 04, 2010 at 11:23AM EST. Added Feb 02, 2010 at 06:19PM EST
25 posts from 13 users
an i am sorry to all those who i raged at..
exept the trolls….
Welcome back! This calls for a celebration!

HOORAY!
i got the oreos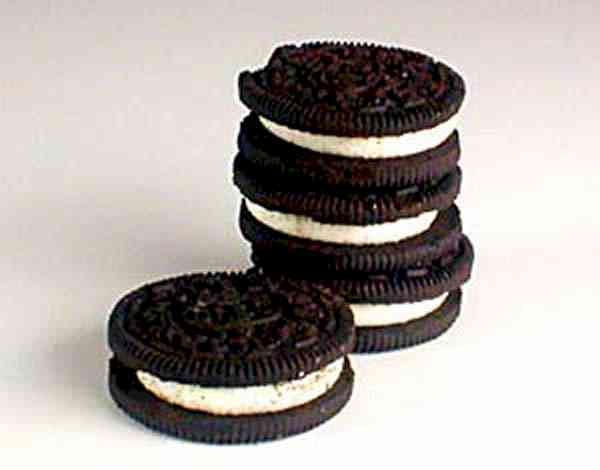 It's about time you finished the "8 grueling trials of unbanning", Hectorius.
@ Mellow: WTF is that? And is it good?
You know, where you had to slay the meme dragon, fight the meme hydra and hold your breath for a sorta long time and those other trials.
Last edited Feb 02, 2010 at 06:59PM EST
Yeah he did. Now let us never speak of ANY of this again.
k..
this might help

@Watcher: It's called a Snackcano! Ice-cream and orange soda float with Skittles. And it tastes like several cases of heart-attacks.
@Hessy: Oreo cream dip! YAY!

@Blubber
I wonder how other unb&'d users such as Griff faired through those horrible trials… I feel so sad for them.
@Hectorius
Welcome back, mah friend! Hopefully, by now, you'll be kinder to them newbie users!
@Oreos
I LOVE OREOS!!! X3
¡¡¡¡¡¡¡¡¡¡¡¡¡¡¡YAY !!!!!!!!!!!!!!!!!!!!!!!!!!!!!!!!!!!!!!
@Jostin
That pug looks exactly like my dog.

Contributing to chocolate-y goodness

Your back! (I saw you around, and found you to be funny)
Nice to have you back, Hector!