Last posted Oct 14, 2010 at 09:24AM EDT. Added Oct 13, 2010 at 08:41PM EDT
27 posts from 15 users
F_____ your buisness.
Last edited Oct 13, 2010 at 08:42PM EDT
We are deleting the posts as fast as we can, and are banning the accounts as soon as they are discovered.
Bear with us, please.
did anyone else hear elevator music while you read Shadowfury's post?
Give a man a fire and he's warm for a day, but set fire to him and he's warm for the rest of his life
@lanthus yes, and I keep hearing advertisements on other pages, it's scaring me.
Edit: and yes I noticed a lot of users popping up putting the same thing on every page.
@lanthus sorry the spell check on my phone did that I fixed it
Last edited Oct 13, 2010 at 10:00PM EDT
This post has been hidden due to low karma.
Click here to show this post.
Last edited Oct 13, 2010 at 09:14PM EDT
This thread is rife with summoning magic. All together now!
Bloody Mary…
Bloody Mary…
Bloody Mary…
711chan may as well go fuck themselves.
And they might want to take note that at least one KYM member loves gore, so…
That's right.
No amount of gore can bother me.
Most of that gore didn't phase me. But that maggott brain… ugh.
We're back to spam accounts again? as I say – AGAIN?
Yes, apparently we a- cough cough
"This is madness!" do we know the source? -
We don't know. People say it's spammers fro- coff hack coff!
Ah. Coff hack Coff I think I understand where this is.
You don't. Muhahaha.
(711chan, Ramses thinks they said)
Oh but I do, I read that it was 7-coff hack coff
we're under attack? You guys are doing a real good job holding them back and stuff… or I haven't been around enough to see it.
well, if you need me I'll be surfing youtube.
711KHAAAAAAAAAAAAAAAAAAAAAAAAAAAAAN!!!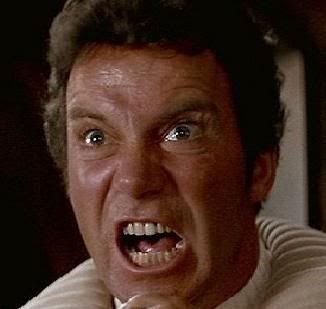 I dont really rage to much about it, since its pretty much all over the internet now, trolls are unoriginal, and boring to be honest, so they fail at trolling.