Last posted Oct 19, 2011 at 05:12PM EDT. Added Aug 09, 2011 at 12:12AM EDT
305 posts from 74 users
Last edited Aug 13, 2011 at 11:46AM EDT
Because you´re a pony,which are mainly found in the Internet
Let me rev up my Chen Saw!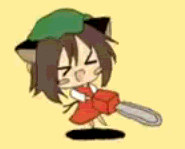 (Would probably sound something like this.)

Looks at these lemons melons!
This is MY hat. Don't you even look at it!
Want this mouse? Crushes mouse
Can't tell if neko or Sonic.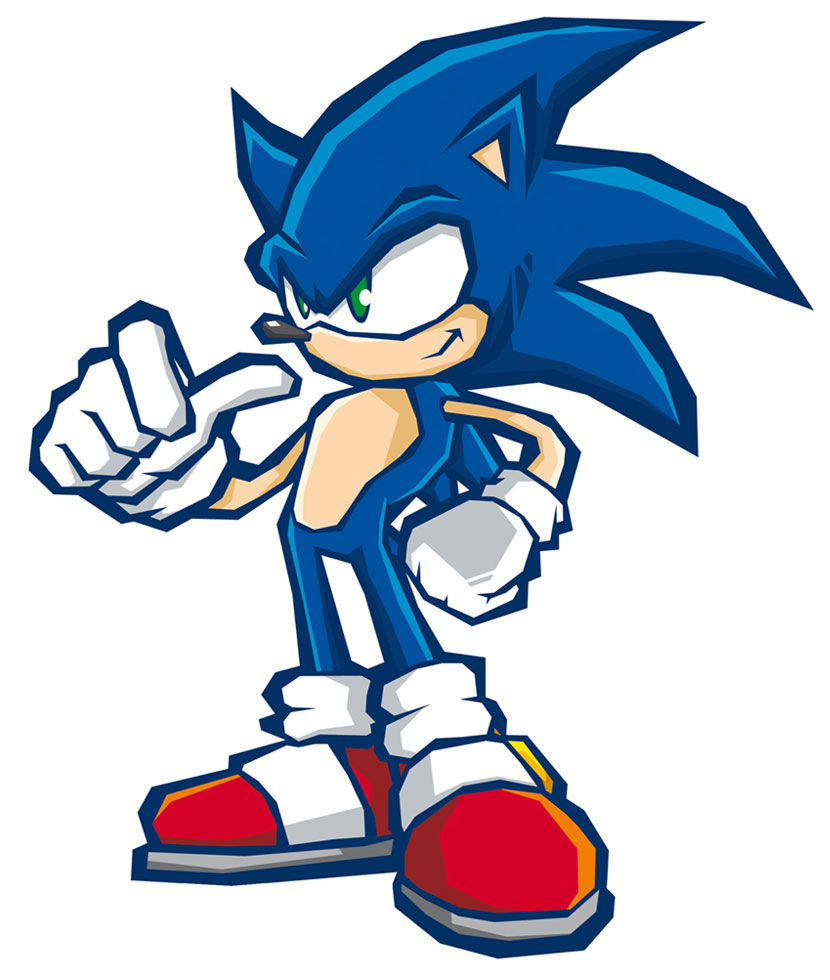 BUY THIS SHIT! YOU KNOW YOU FUCKING LOVE IT!!!
You want this hat,arent you?
D-Don't worry, a-all we have to do is find a t-time machine!
No officer, I didn't do anything.
see this carrot bitch? its mine.
Why did you ALL the COOKIES.
Why did you ALL the COOKIES.
You want this hat too,arent you?
oh hello cocaine, fancy meeting you here
"Ever played 52 card pickup?"
Religion! (I hope someone gets the reference)
osaka torturing a certain creepy teacher in a black hole
Agh! Bird! Bird! Kill It! It's evil!
I am Indiana Jones dragon!
That mustaches equals respect.
I'm damned tired because of where I live and work. I'm a C.N.A in a place that gets more rain then most places in fiction. (Washington State) If you will excuse me, I will awkwardly sleep where ever I please.