Last posted Mar 31, 2012 at 06:46PM EDT. Added Feb 15, 2012 at 01:08PM EST
647 conversations with 86 participants
Springulatism. If it isn't a word, then it now is, I'm the FreudMAN after all.
Nonsense.
(Because I'm pretty sure what you posted is not a word.)
(And no, I don't care if you're the "FreudMAN" or some BS like that.)
Medic.
("MAN DOWN, MAN DOWN! MEDIC!")
Heavy
(That video may have influenced my thinking)
Last edited Mar 28, 2012 at 12:16PM EDT
Bãtutã din Moldova (Rabbids Go Home Music)

Street Fighter x Tekken DLCs
EDIT: Ninja'd
Last edited Mar 28, 2012 at 09:02PM EDT
DLC (Downloadable Content)
DLC (Disc Locked Content)
Microsoft.
(Greedy bastards…)
Apple
(Even greedier bastards…)
Pear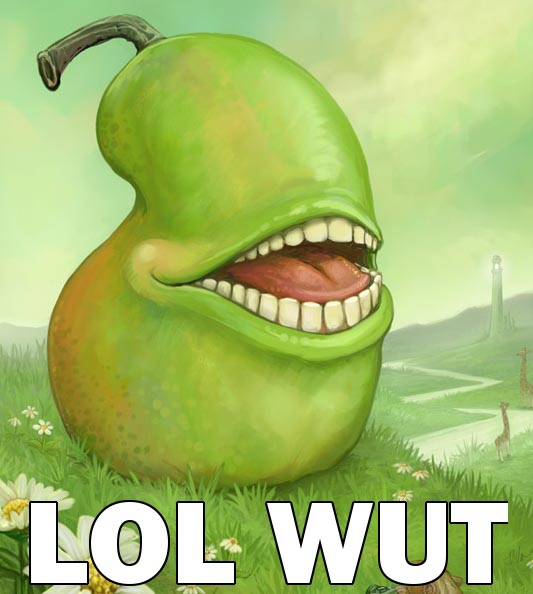 Beatdown.
("That was for Thane, you son of a BITCH! " )
(EDIT: Not technically an example, but still bad ass.)
Last edited Mar 29, 2012 at 04:46PM EDT
Poker.
(What is it with poker pros and shades, anyway?)
Poker Night at the Inventory
Playstation Home Hold 'Em.
(Accessible via the Sportswalk in Home. Also, please don't flame me for bringing up Home.)
Last edited Mar 31, 2012 at 01:18PM EDT
(Tried to find a Miranda Lawson "Dat Ass" pic. mfw I couldn't:

)
(EDIT: You'd think that with how famous{or perhaps infamous} Lawson's ass is, I'd find a good "Dat Ass" pic of her. And easily, too.)
Last edited Mar 31, 2012 at 06:53PM EDT