Last posted Mar 08, 2014 at 11:03AM EST. Added Feb 24, 2012 at 01:06AM EST
559 conversations with 106 participants
I watched the LEGO movie. Unikitty is fucking adorable.

Last edited Feb 19, 2014 at 10:54AM EST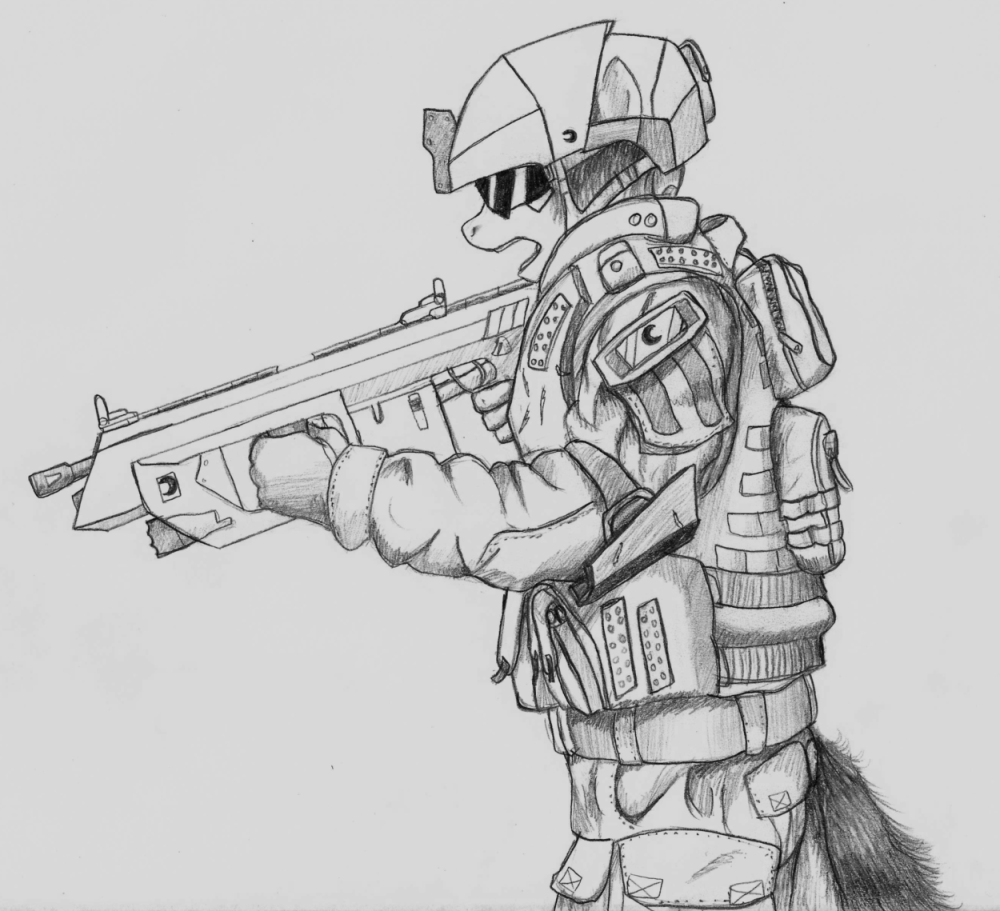 Something I did in about 4 class periods.
Generic NLR Infantry soldier. Concepts driven from many games and military gear.
Me goofin off with the new tablet:

My reaction to the fucktuple ammount of great artists we have in this community:

Looks like I'll have to work hard to catch up. Be seein ya'll.
My pony OC.


I'm making OCs at full throttle, and no one can stop me. Mwahahahaha!
What the heck, i'm posting this here.
Since this thread feels empty, i'm posting again anyway.

Photoshop counts as art, right?
Part of a set of three book covers I did for my Photoshop class last semester.
…I got an A for the class :D
Last edited Mar 02, 2014 at 02:32AM EST
Wall paint with acrylic.