Last posted Jun 12, 2012 at 08:01PM EDT. Added May 17, 2012 at 04:01PM EDT
200 conversations with 49 participants
Guns. Unless the sword shoots laser beams.
Favorite kind of candy?
Tofu flavored candy.
Country or Crunk?
Last edited May 17, 2012 at 08:32PM EDT
Country.
Robot or Cyborg?
Last edited May 17, 2012 at 08:31PM EDT
Neither.
Paper or Plastic?
Paper. You can't draw on plastic.
Rock or Metal?
Last edited May 17, 2012 at 08:32PM EDT
Metal. As long as it's not death metal.
Glicth or Trance?
Chrome.
Mordekaiser es numer une?
Um…no.
Would you fuck me? i would fuck me.

Maybe. If I'm desperate enough.
If you could take one thing out of this world, what would it be?
War.
If you could add one thing to this world, what would it be?
Real Peace.
Finish the folling sentence: Tommorow is a great day for…?
Rage.
Orchestral or Electronic?
Electronic.
What do you want to be when you grow up?
Not an idiot like I currently am and will remain for a while.
Boxers or Briefs?
Boxer briefs. Yes, they exist.
(This might just start a shitstorm, but…) Metallica or Megadeth?
Metallica.
Salt or Pepper?
Salt
I need this one answered fast. Will submitting a yo dawg picture of Muhammed going to cause a shitstorm and an assload of problems towards me?
Last edited May 17, 2012 at 09:20PM EDT
Muhammed Ali, no. The prophet Muhammed, probably.
If 4 out of 5 people suffer from diarrhea does that mean the fifth one enjoys it?
Probably…
What…
Is your quest?
I seek the holy grail.
Do you enjoy Creepypasta?
Let's just say they make me….
Smile.
Do you know if you're sexy?
Why hell yes I know I'm sexy.
(I also enjoy Creepypasta too, Slendy.)
Would you go on a date with Slendy?
Last edited May 17, 2012 at 09:35PM EDT
lolnope.png
Do you know about the game Sanctum?
That's the tower-defense FPS, right?
Who is best TF2 character?
Soldier. He has more one-liners than James Bond.
Can you tell the difference between a stick of butter and a dead crab?
Nope.
What's your favorite food?
all of it

why because the what?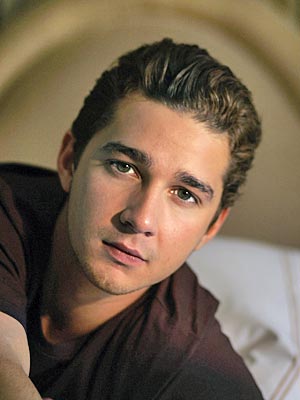 Why are you here?
Last edited May 17, 2012 at 09:59PM EDT
Where's the beef?
In my pants.

How does one not get rustled?
Ignore everything.
How fast is the rocket fired by a Hyperion Evil Harpoon?
(Yep, Borderlands.)
Not fast enough.
Has anyone really been far even as decided to?
Yes I have been as far as want to do more like
---
Who was phone?
This guy:
What happens when an unstoppable force meets an immovable object?
I accidentally the answer.
Chocolate or Vanilla?
Both.
What Is the meaning of life ?
The square root of 1764.
Can you math?
Last edited May 18, 2012 at 12:32AM EDT
A bit, except I suck at probability.
What's your favourite TV show?
Either Burn Notice or Mythbusters.
Tom Clancy's Ghost Recon or Tom Clancy's Rainbow Six?
Splinter Cell:Conviction, Because it's the only Tom Clancy game I played.
Are you Playing Diablo 3/Planing to get Diablo 3?
Last edited May 18, 2012 at 12:52AM EDT
No. I've got better ideas, like getting Tom Clancy's Ghost Recon: Future Soldier.
Tactical shooters > conventional FPS games. Do you agree with this assessment?
I don't know?
Who stole my bike?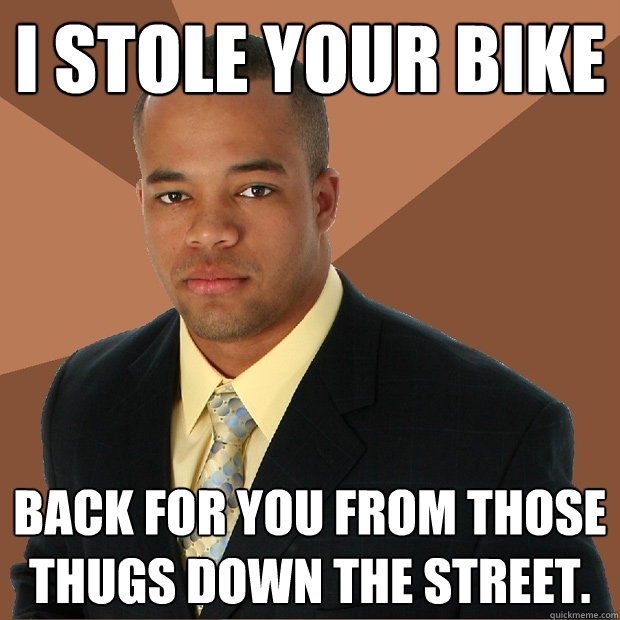 Donkeys or candles?
Your mother.
Paper or plastic?
Your fat mother!
Rectal or oral thermometer?
Last edited May 18, 2012 at 11:32AM EDT
Oral thermometer.
Who's the bigger punching bag for the internet? Funnyjunk or 9gag?