Last posted Apr 09, 2013 at 09:48PM EDT. Added Jun 08, 2012 at 08:30PM EDT
447 conversations with 58 participants
Stream Over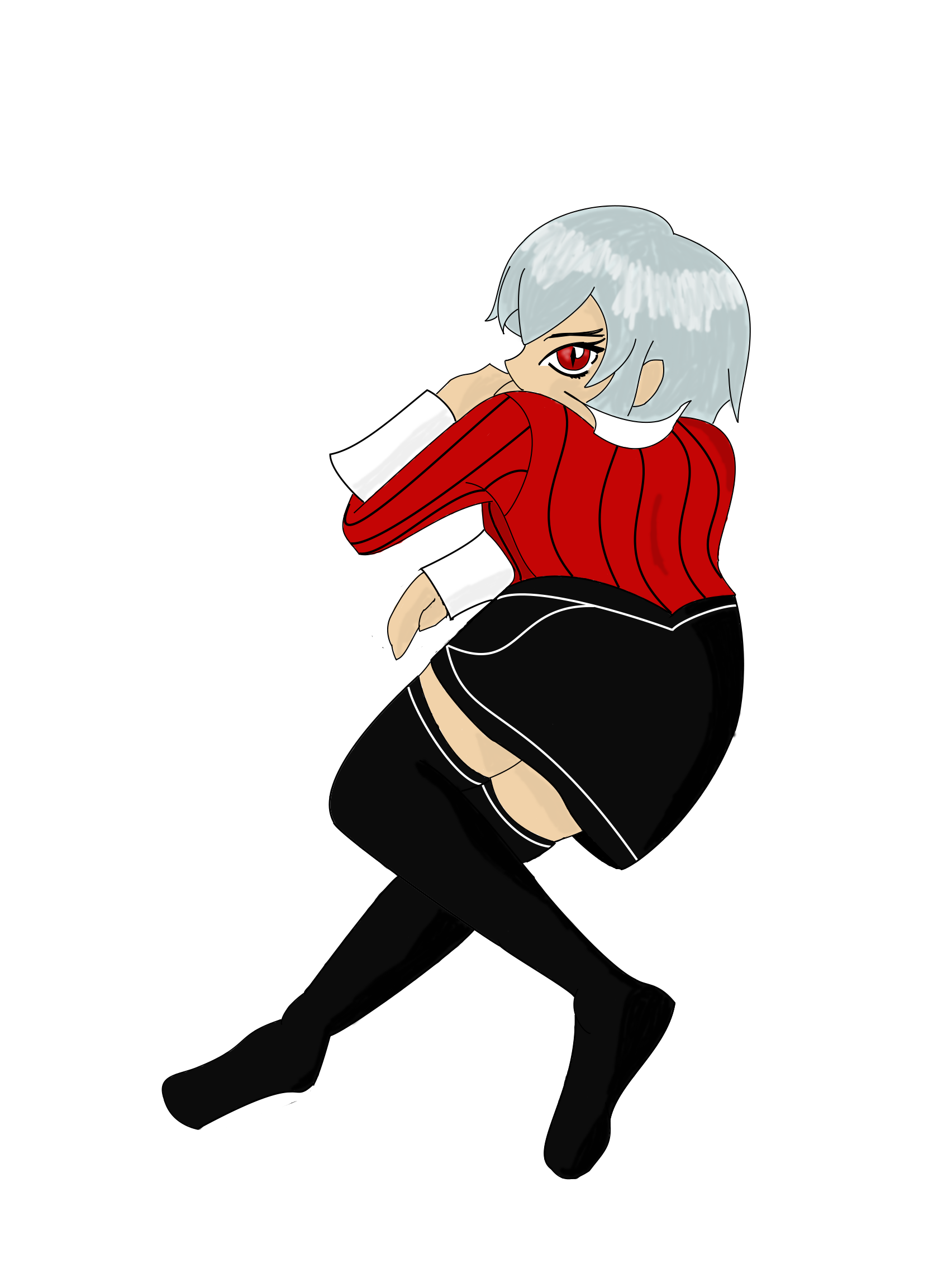 Last edited Jan 15, 2013 at 09:22PM EST
I've seen Natsuru's face before, but when he turned on Facecam by accident made me lawl.
Plus:


Made My face:

---
Plus:
Announcement
Remember to tell me when your Birthday is. I'll draw you something.
Last edited Jan 16, 2013 at 05:27PM EST
Made an evil version of CrustyClarinets avatar

Last edited Jan 19, 2013 at 11:55PM EST
Stream Over….
Both Gimp, and Procaster turned themselves down.
Stream over because I need to head to work.
[Work In Progress]
Gonna finish the above image on my own time, but right now I'm streaming.
Zarathh requested for me to draw Ran Yakumo.
Zarathh Requested Big Bull from Anarchy Reigns.

Streaming with 0 people watching now.

Last edited Jan 21, 2013 at 07:27PM EST
Cirno Requested John Egbert
I picked up this technique in 10 minutes.
I'm done streaming.

Last edited Jan 21, 2013 at 08:30PM EST
Sorry That I haven't done anything, I just needed to do somethings.
Anyway Streaming
Bob requested for user(s) to survive a zombie apocalypse.

Last edited Jan 29, 2013 at 06:59PM EST
I can't do anything for a bit.
So stream over.
I have two requests for you. First, draw Naoi Ayota and Izaya having a nice conversation and then draw the chat users watching a horror movie together.
Draw me as a strait woman.
Okay I have a headache, but I must stream at least once a week.
Let's see how interesting this would be.
Streaming
Where's Za Warudo?
This is what happens when people don't request anything in the stream.
I try out new techniques.
Random Smudge Art.

Zar Requested Megatron X Naoi Ayato

Headache became too much Stream Over.
Last edited Feb 05, 2013 at 08:27PM EST
Someone requested to draw Gaben the Troll
Stream Over

Ann Hiro wrote:
Someone requested to draw Gaben the Troll
Stream Over

Oh man, do I look handsome in this picture! Thanks Ann Hiro!
Nothing says Valentines day than a cute anime girl
Streaming
nsfw this time?
Well ending for now.
Gimp stop responding on me when I was half way done with the line art
Well Not as clean as I originally wanted, but heres the line art.
now for the color

Last edited Feb 14, 2013 at 05:06PM EST
Anyway here is the colored version

I…. what?

Draw Natsuru scolding his Furby for eating his pantsu.
Stream Over, and I'll be working on that parody I promised

After listening to the beauty of Dan Greens voice.

Done. We watched Dan Green, He Man, and Ghost Rider.
Draw the actor Jon Pertwee dancing Gangnam Style
After a long wait!
I present to you my live stream
Last edited Apr 09, 2013 at 06:45PM EDT
Draw me in a cartridge game.
can you draw my avatar with this facial expression

MFW I had no viewers for 30 minutes

@ann hiro, i was watching,
Asura, kishin of KYM wrote:
can you draw my avatar with this facial expression

I decided to do Rambo's Livestream chat request.


This concludes my stream
Last edited Apr 09, 2013 at 09:49PM EDT