Last posted Oct 22, 2012 at 12:07AM EDT. Added Oct 17, 2012 at 08:33PM EDT
49 conversations with 27 participants

What would defeat Kym-Tan?

This suave motherfucker right here.
now what would defeat him?
Last edited Oct 17, 2012 at 08:41PM EDT
What a Metal Motherfucker.
okay, so you may have gotten past deadpool….
BUT HOW ABOUT THE INCREDIBLE FUCKING HULK?


Now, someone please tell me who can best the best?

People joke about chuck norris, but nobody dares joke about bruce lee.
Captain Douglas J Falcon wrote:

People joke about chuck norris, but nobody dares joke about bruce lee.

Get it? Because you failed to capitalize the names of people. I thought it was funny.

GET A HAIRCUT GODAMN HIPPIE!
I'M GOING TO BEAT YOU WITH MY DAMN BARE HAAANDS!
None may mock the hair of THOR, God of Thunder!
The Sombrero of Kenji!

When in doubt, lemons.

Cave Johnson!

FEAR THE MOON DUST!!

fear the boot stomping on the moon dust.
Last edited Oct 18, 2012 at 12:04AM EDT
This is Legoland's only food concession stands.
Legolemons.

Bitch I'm fireproof
Now this, is a real fire user
!th01.deviantart.net/fs29/300W/i/2008/120/7/9/Portgas_D_Ace_by_bayanghitam.jpg!
Too many fire benders here


I AM BULLET PROOF!
O RLY?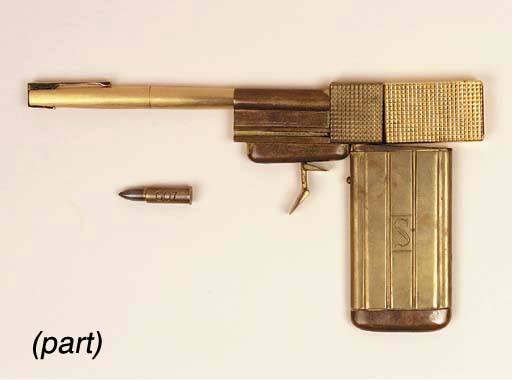 YOU CANT SHOOT IMMORTALS

Screw TNT, it's all about
Last edited Oct 21, 2012 at 03:23PM EDT
From Wikipedia: "NTN Corporation is one of the most prominent manufacturers of bearings in Japan"
The Red Herring is a distraction that has no bearing on the issue at hand.