Last posted Dec 22, 2012 at 03:55AM EST. Added Nov 09, 2012 at 06:31PM EST
188 posts from 49 users
First of all, ANN loses for double posting twice.
The winners are "All wings check in", League of Legends, and Will Smith.
This thread is now imaginary numbers!

That update cannot possibly have been an entire act!

THREAD THREAD.
Need a user to suddenly return for no reason and steal attention from the current topic? Look no further!
Need a user to suddenly check back in and steal nothing from the current topic? Look up!

C-C-C-Combo BREAKER!
Mind Fuck thread


Rage Face Thread.
Bump thread.

Reaction images turned into pterodactyls in business suits thread.


EXPECTING SPIDERMAN ?
TOO BAD!
WALUIGI TIME !!!

This post has been hidden due to low karma.
Click here to show this post.
Not So fast!


Counter Trap thread!
Oh, this is happening.
Wanted a stupid card?
NOPE, C-C-C-C-COMBO BREAKER!!!!!!!!!!!!!!
THIS IS NOW A CATURDAY THREAD. POST SOME F**KING CATS.
It's time for a dancing bana- Err I mean peanut butter jelly time thread!

CUPCAKES THREAD!


because I'm hungry…
I now declare this a phoenix wright thread
This
Thread
Is now
SPARTAAAA!

We should all sacrifice 1,000 slaves in honor of this Montezuma thread!

How about a cake thread?

CAKE THREAD.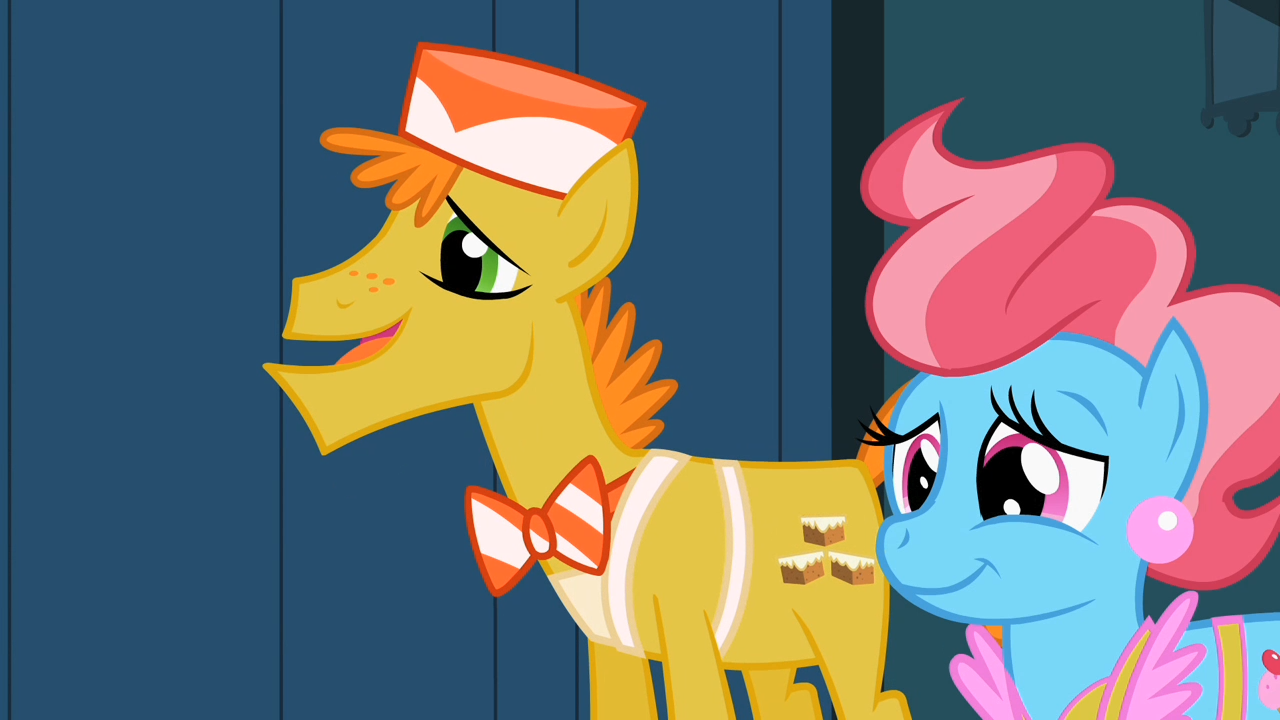 MLP is a freaking retarded show for gays, mentally disabled adult women, manchildren, and pedophile furries.
no! the pie is a fake!
Gun thread.

THE HIJACK IS ALREADY HERE.
HS thread go.
Zalgo thread.
̑̔͋ͤ̂́͏̷͎̥̝͙͟H̛̠̎ͦe͉̥̖̳̞͕̥̬͂͢͠'̩̭͕̣̉̆̎͛͐ͫ̿̑̚͠s̵̫͉̞͍̠͖͚̟ͤ͑̅̀ ̵̵̯͈͔̓͐ͫ͌͞c̋͏̤̹̙͔͖̰͎͎́ö́̔͏̘̝͎̗̱͈͚̖̙̕m̵̰̗̮͋ͫͦ́̽̾̌̋ỉ̶̙̻͉͙̂͐ͭ̾ͥ͒́̚ņ̡͖̞̂ͨͤ̑ǧ̴͎̰̈̒ͨ̋.̢̥̖̎̋̈́ ̵̡̳̳̫͓̼̫͓ͨͧͭ̽̆̚Z̳̥̜̼͇̙̰͓ͬͮͥ̓̒̓͋A̝͉̟͙͎̝̿͊͊̌L̢̠̻̞̜͔̉̈ͭͅG̵̣̘̜̘͔͖͈ͤͨ̔͊̅͟O̟͚̯̦̼͇͈̝ͦ̓͗ͦ̀͠!̴̵̦̻̘̟̻͉̣̒̂̊̽̀͛ͭ