Last posted Nov 20, 2012 at 12:49AM EST. Added Nov 17, 2012 at 08:52PM EST
57 posts from 28 users
Old 'mech drawing of mine. Took forever.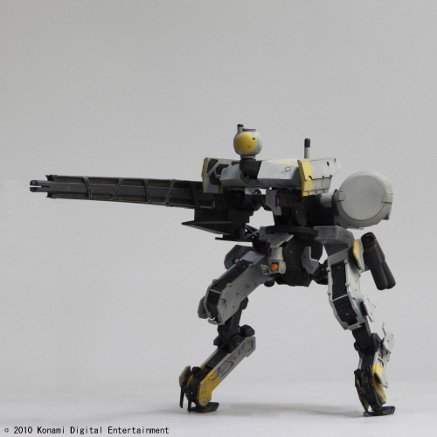 Metal Gear Zeke


My favorite Superhero
Titans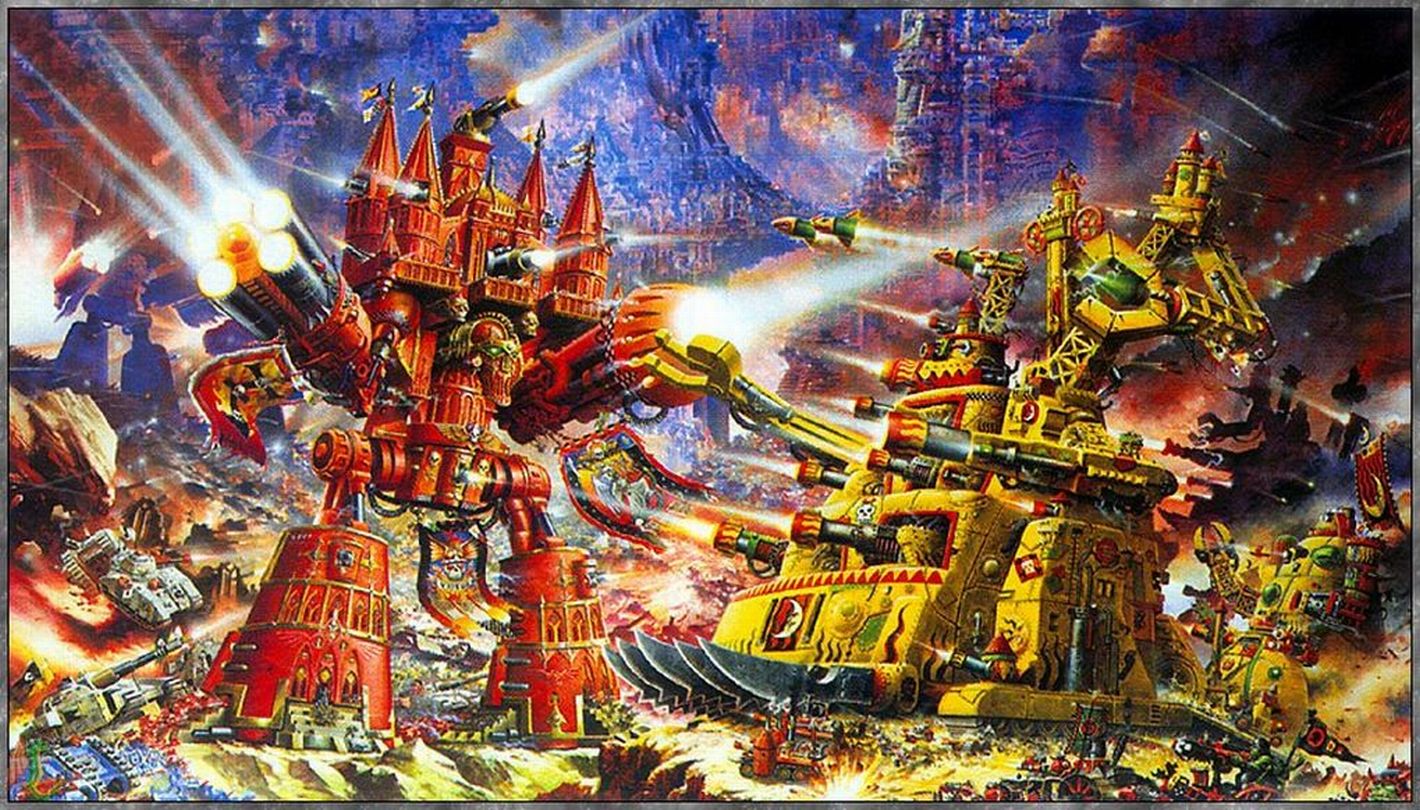 These god machines that are the representation of the gods themselves. (of the race the titan is part of ofcourse).
Size Comparison: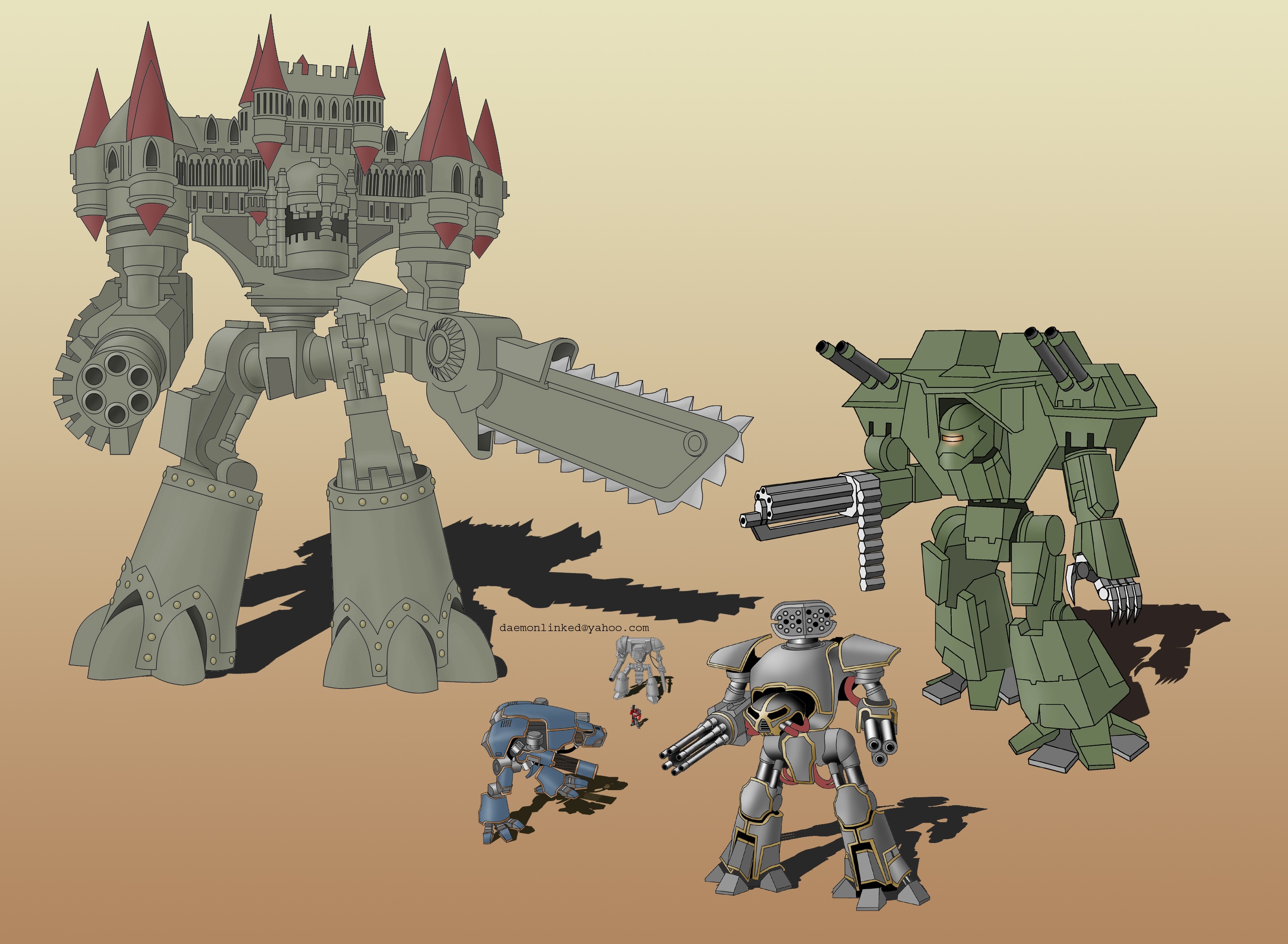 See that little red guy? That's a space marine…funny thing, space marines are 8 feet tall.
You see, that biggest Titan in the picture is the Emperor Titan.
@Sui
I WANT TO SEE ORKS IN YOUR ANIMATIONS! (which reminds me I have not been to any of yours or Natsuru's streams lately or talked that much at all o_o)
Last edited Nov 19, 2012 at 09:17PM EST
BEHOLD THE DAKKALITH!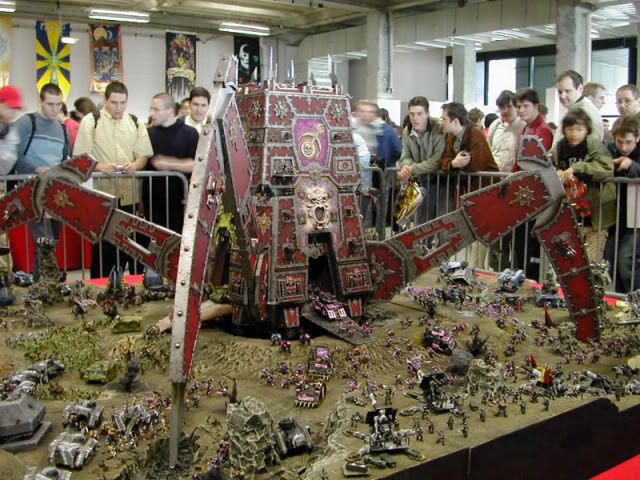 BLOOD FOR THE BLOOD GOD!
@Ric We haven't streamed in a long time. At least, I haven't. My internet sucks and I'm busy.
For the Orks I'm working on a 5-15 Angry Marine animation, my English friends are going to do their voices.
Might as well post one of my 'mech/armour animations.
Last edited Nov 20, 2012 at 01:05AM EST