Last posted Dec 30, 2012 at 09:10PM EST. Added Dec 08, 2012 at 04:04PM EST
1,391 conversations with 36 participants
The final battle, it has begun! Come brothers, smite them with the might the Master of Desu has given you!

Hurt Vriska
Hurt Suiseiseki
Scores for new page:
Vriska – 180
Suiseiseki – 179
Last edited Dec 26, 2012 at 09:11PM EST
Hurt Suiseiseki
Vriska – 173
Suiseiseki – 167
Now who's meme is bigger?
Vriska's?
Or
Suiseiseki's?
Involving that single character.
Last edited Dec 27, 2012 at 12:33AM EST
Hurt Suiseiseki.
BTW ann it's Vriska's
Hurt Suiseiseki
How could a fine ass ho like Vriska Loose to a bottum bitch like Suiseiseki? Damn this bitchis flawless.

Hurt Sui
Ann I'm only doing this because Sui is butts.
Life under Desupotism is great.
(Funny if you knew the proper way to say desu)
Hurt Vriska. ~Desu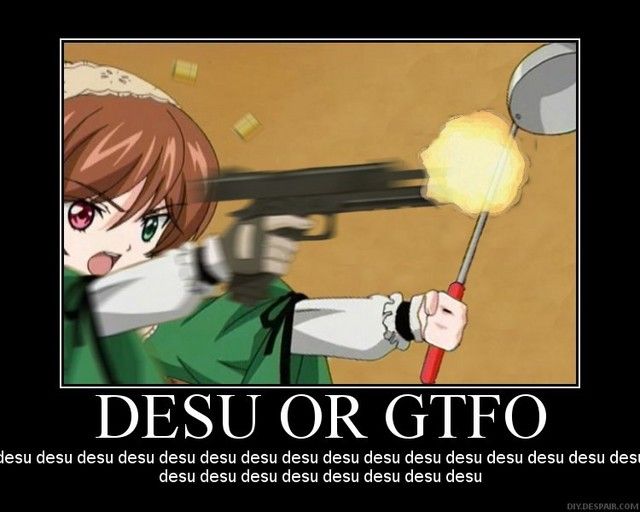 Last edited Dec 27, 2012 at 11:16AM EST