Last posted Jan 12, 2013 at 10:58PM EST. Added Dec 30, 2012 at 02:58PM EST
57 conversations with 51 participants
Well, guess I'll be driving…forever.


Time to kick some jackass.
No pun intended.
Happy Wheels.
Don't worry, guys…

Last edited Jan 02, 2013 at 11:47PM EST
Adventure Time: Hey Ice King, Why'd You Steal Our Garbage?
yeah
Garry's Mod, if that counts.
Well, this isn't half bad.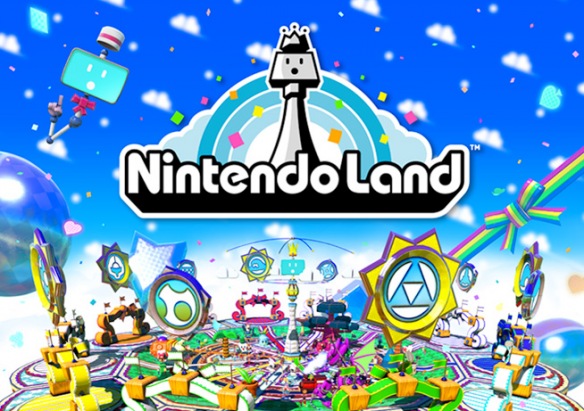 GREAT GAMES, but I am surrounded by children who can't spell and think everything is a hard game.
Looks like I'm going to be starting viruses for my entire life.
I came from the infectinator.