Last posted Mar 03, 2013 at 11:23AM EST. Added Feb 06, 2013 at 08:10PM EST
64 posts from 58 users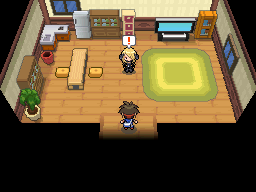 FUCK FUCK FUCK FUCK FUCK FUCK FUCK FUCK FUCK FUCK FUCK FUCK FUCK FUCK
Well I've been revisiting Guild Wars 1 recently, so I wouldn't consider myself screwed unless I end up in Underworld or Urgoz Warren.
Minecraft. When I quit last night, I had just died and lost all my sweet iron gear ;________;
so yeah, totally effed.
Problem Sleuth (It counts as a game!)
Hopefully I have a decent amount of pulchritude to get me through this one.
>Spiral Knights
>after doing a FSC run
Can someone come and collect the ashes, please?
Dark Souls.
Ooooooooooooh shit………
I am 100% fine with this.
I would die of motion sickness, most likely.
Blazblue

I'm ok with this….
Half-Life…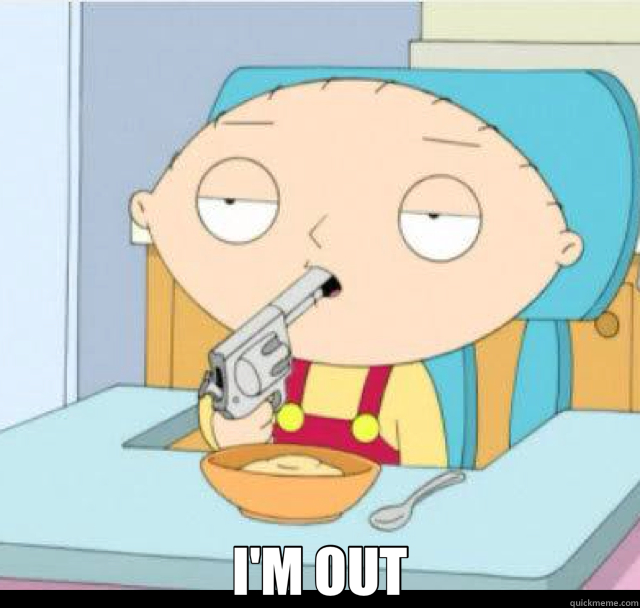 Update:
Do online flash games count?
And if we win, do we get to come back to reality?
AW SHIT YES MASS EFFECT 2
NORMANDY HERE I COME