Last posted May 08, 2013 at 07:15PM EDT. Added Mar 05, 2013 at 08:14PM EST
249 conversations with 57 participants
Tomahawk man

Uighur

Voilà! In view, a humble vaudevillian veteran cast vicariously as both victim and villain by the vicissitudes of Fate. This visage, no mere veneer of vanity, is a vestige of the vox populi, now vacant, vanished. However, this valorous visitation of a bygone vexation stands vivified and has vowed to vanquish these venal and virulent vermin vanguarding vice and vouchsafing the violently vicious and voracious violation of volition! The only verdict is vengeance; a vendetta held as a votive, not in vain, for the value and veracity of such shall one day vindicate the vigilant and the virtuous. Verily, this vichyssoise of verbiage veers most verbose, so let me simply add that it's my very good honor to meet you and you may call me "V".
Wakka

Last edited Mar 06, 2013 at 08:15PM EST

Xavier
Last edited Mar 06, 2013 at 08:37PM EST
Asura

Last edited Mar 06, 2013 at 08:43PM EST
Catwoman

the destroyer
"Hey! Why haven't we shown up yet?"
Father Ted.

Godzilla.
Haruko Haruhara
Jack Atlas

Klonoa
L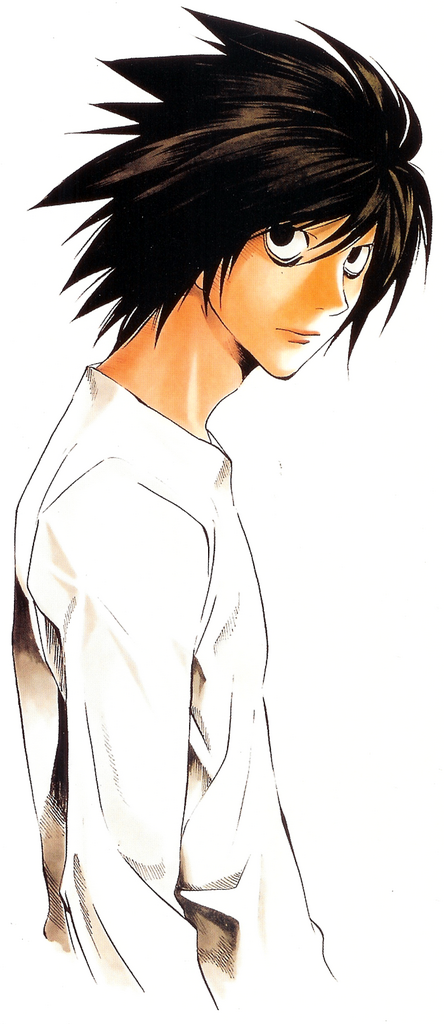 Mother Brain.
N

Obi Wan Kenobi

Phineas Flynn
Last edited Mar 07, 2013 at 02:09PM EST
Raoh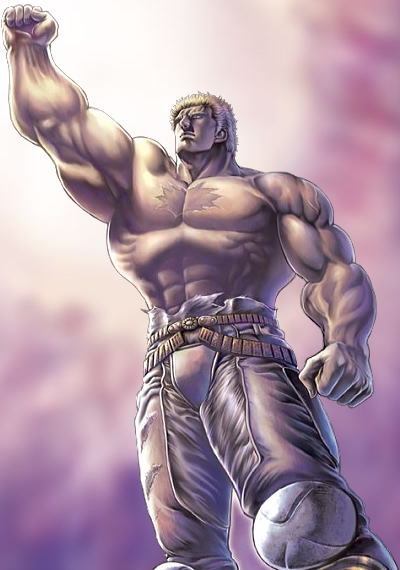 (Yeah… On a bit of a FOTNS binge here.)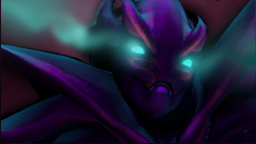 Spectre

Tinker bell
Last edited Mar 07, 2013 at 04:32PM EST
Uncle Phil
Valentine
Last edited Mar 07, 2013 at 04:47PM EST

Wonka, Willy
Yoshi
Why not Zoidberg?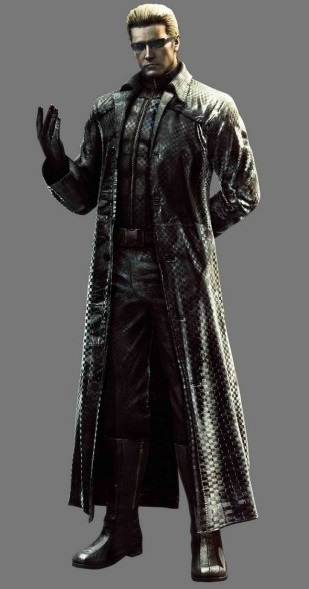 Uroburos will be released into the atmosphere…
cornholio!!!!!!!!!!!!!!!!!!!!!!!!!!!!!!!!!!!!!!!!!!!!!!!!!!!!!!!!!!
Delta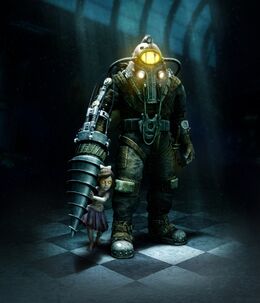 Erza Scarlet

How about some Pokemon?
Feralgatr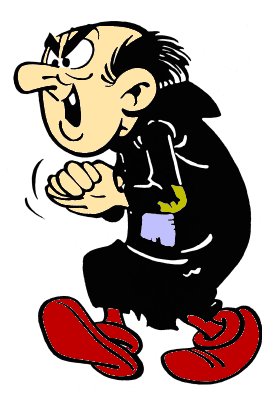 Gargamel
Humbert Humbert
Ivan….from HARDER THEY COME…
jace is a boss wrote:
cornholio!!!!!!!!!!!!!!!!!!!!!!!!!!!!!!!!!!!!!!!!!!!!!!!!!!!!!!!!!!
that was bevis he says cornholio as his alt personally here's the real c

Jump Man

Kefka Palazzo.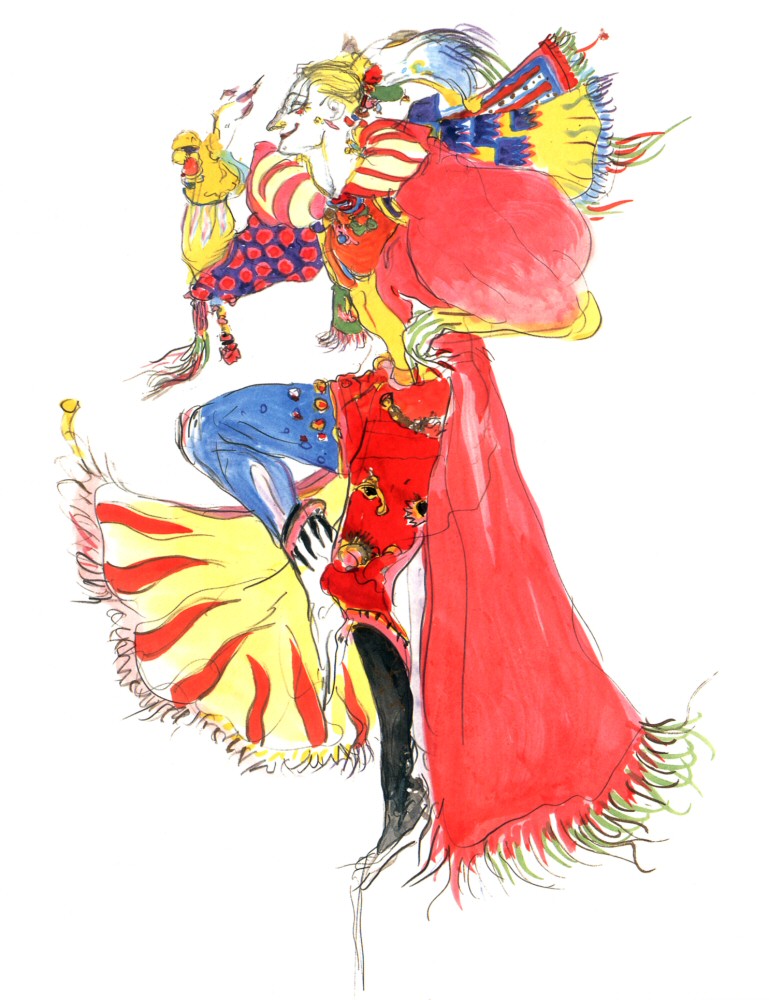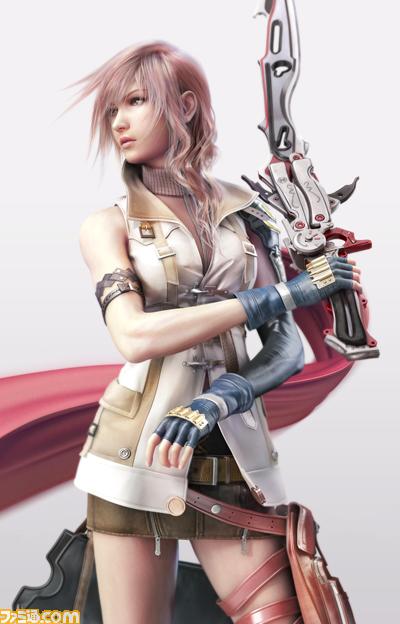 Lightning
Mabel pines
Nyan cat!

Cpt Olimar!

Palom and Porom (I consider them both as one since they're always together)
Q