Asura, The Anti-Fun. wrote:
asura sees the missiles fired at him. he opens his left hand and releases a flash pulse of madness that causes the missiles to explode in mid flight. he then charges eggman furiously and grabs onto his two front legs.

got you now little insect

OOC: oh btw, its safe to say were both the same size right?
OOC: Sure, why not. Judging from the size displayed in both of our pictures, I'd say that's just about right. But…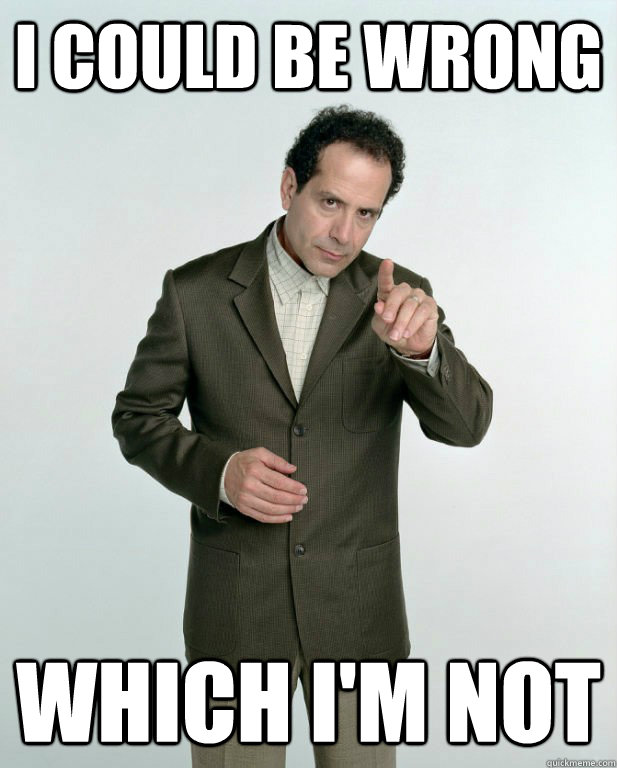 BIC:
The missile launcher which was attached to the back of the Egg Walker aims downward, pointing directly at Asura's face.
GET A LOAD OF THIS!!!
A missile blasts right in Asura's face, somewhat damaging the Egg Walker due to the explosion's close proximity to Robotnik's vehicle.
((Maybe I should have thought that through…))