Sir Crona Statscowski Esquire wrote:
Uhh.. Stamped? As in… Tattoo? Ech.. Er… Right. I'm.. I'm fine with that. Just, eh.. Goin' down stairs then. Red shivers and looks for said white haired woman
Edit
OOC: Just past the 8000 posts in this thread. Holy fuck. good job guys, only 1k more till we pass the magic number.
As you look around the bottom floor. Though a bit of an energetic crowd, you get a chance to see the white haired woman who is at a table about to hand out a few more drinks.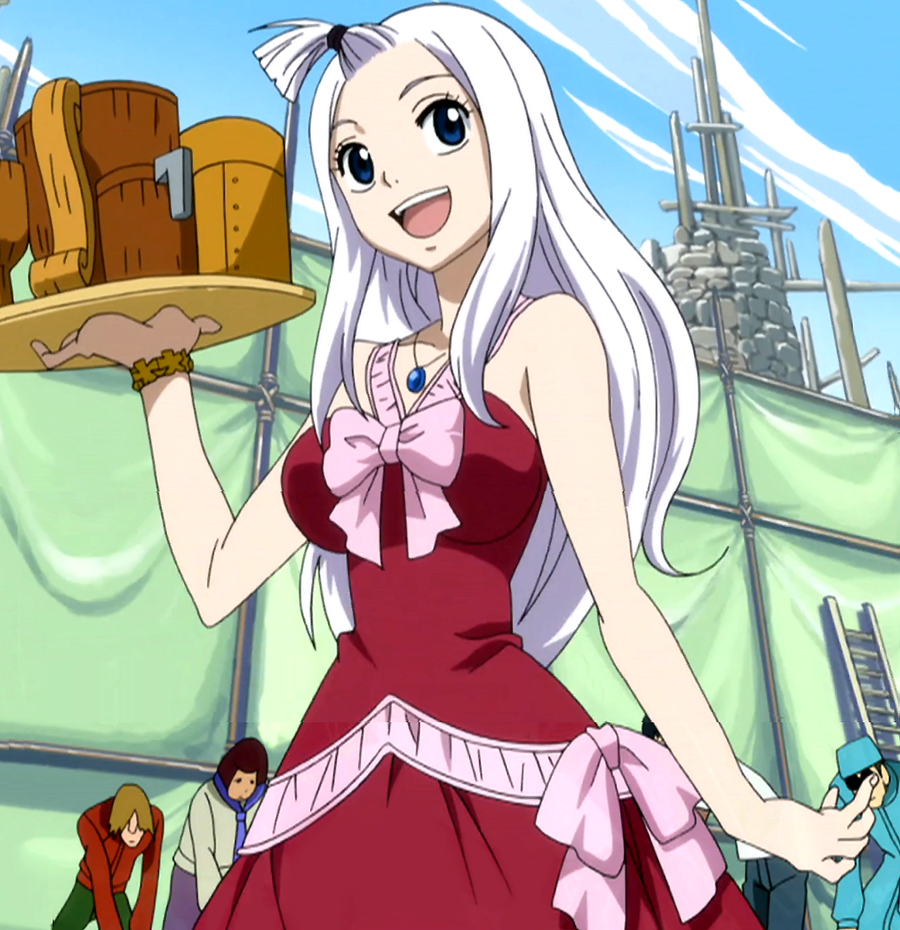 She has an adorable smile on her face and seems to be in a cheery mood, talking to her other guild mates as she hands them drinks.
Last edited Oct 31, 2013 at 08:41PM EDT