Kiritsugu@Makarov:
Kiritsugu: "Hm… alright. Is there any way of contacting them?"
Maiya remains quiet in the corner
---
Saber and Iresveil@Bang:
With a pair of "Uah!"s they are lifted and carried in whatever careful ninjay way. Saber protesting the whole time until they arrive.
---
Duke@Jubei&Harbors Attack:
Duke notices the attack…
Duke: "… no, it doesn't seem we need to intervene with this one."
---
Vesperia@Noctan:
Karol: "I guess we have the same advantage here! He hasn't seen any of us fight either!"
Flynn: "Yeah… about that. I think he saw us fight the man in the red trenchcoat over there."
He points at Ragna
---
Raven@Erza:
Raven is indeed forced to his knees, but his usual reaction to stress overrides any fear he has and he grabs his heart.
Raven: "Cold Look eh, you are far too cruel."
He looked like he was in pain.
---
Raven@Makoto:
Raven: "Whoah! Teleporting Sq-
Then he gets a glance at her front side
Raven can't even talk. He might as well have gone to heaven.
---
Team Archer@Trolls at the Docks:
Maribel and Renko are hiding behind a couple of crates frozen in fear, leaving Archer to defend them.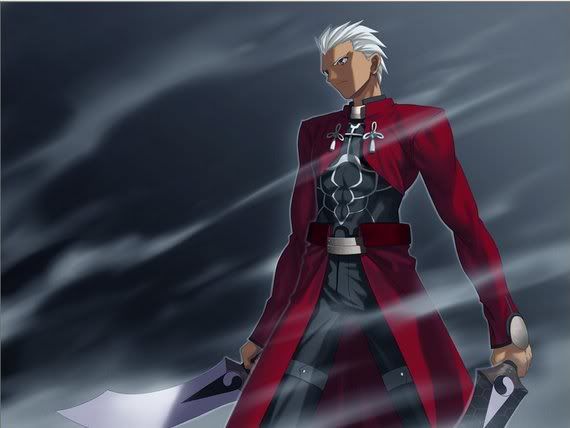 Archer: "Necromancy… this can certainly get out of hand."
Had anyone been looking, he seemed to sort of "Summon" those daggers.
---
@World:
The cities of Zaphias and Aspio teleport in. Aspio hidden underground. Two more cities are on the way.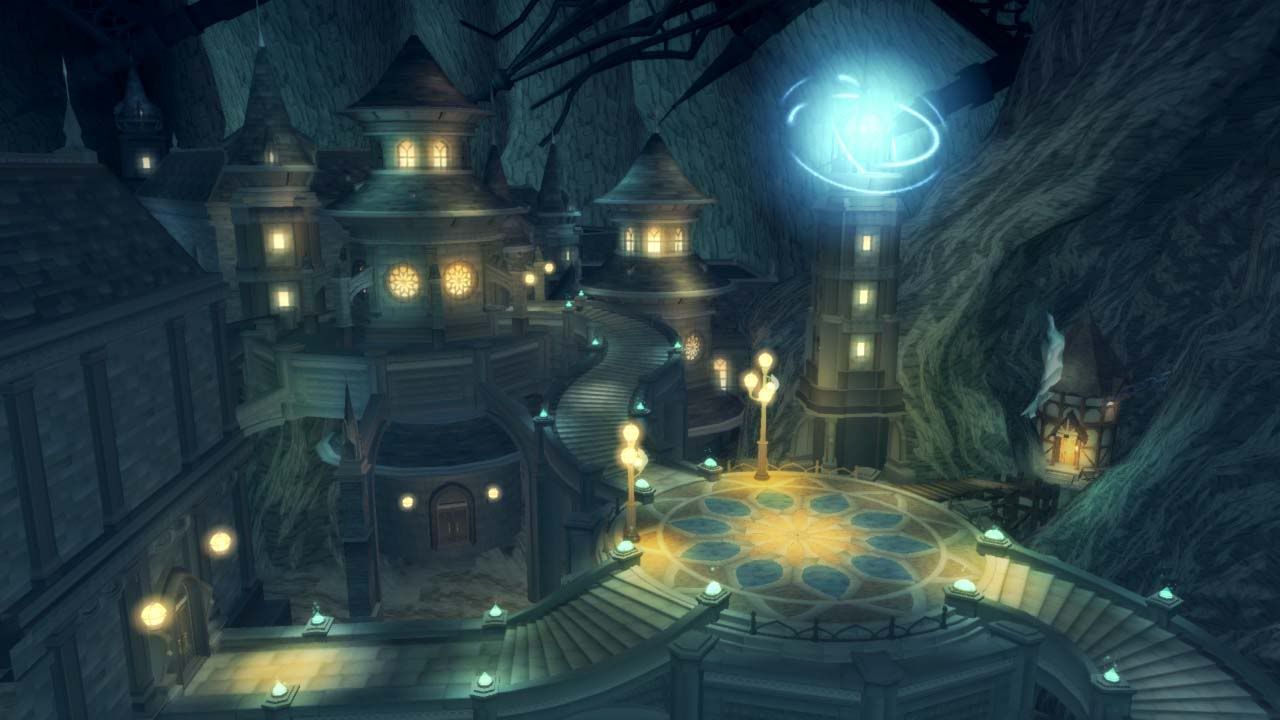 ---
@Lancers Disheartening Adventure:
Heartbroken from being thrown overboard by the Captain, Chibi sadly rides Lancer to shore, hopping off as they reach it.
Holy Damn this place is beautiful. Eight Seconds in this certainly makes the hell they had to go though worth the weight.
Chibi goes to bark at Travis until he wakes up, and Lancer better check to see if he still has that map.
Last edited Nov 25, 2013 at 05:32PM EST