Laud Piestrings wrote:
Ash and Random Guys #1-#5 trek through Everfree
Ash: So, you guys don't have names?

all five Random Guys shake their heads
Ash: …
Random Guy #5 immediately gets possessed by a Deadite
Ash: Already?
Random Guy #5 attacks
Ash: Oh, it's on now!
revs up chainsaw

kills Random Guy #5, Random Guys #1-#4 watch in horror

Ash: Well, we all saw that coming…at least I did… hey look, a cabin!
Ash and Random Guys #1-#4 enter Zecora's hut for some rest
VHAT! HE IS ALIVE! I CURSE THE CHAOS EMERALDS!
I vill kill that maggot AGAIN! for destroying my previous army of darkness!
*Evil Medic use the power "Amaraniyata" again and make another Army"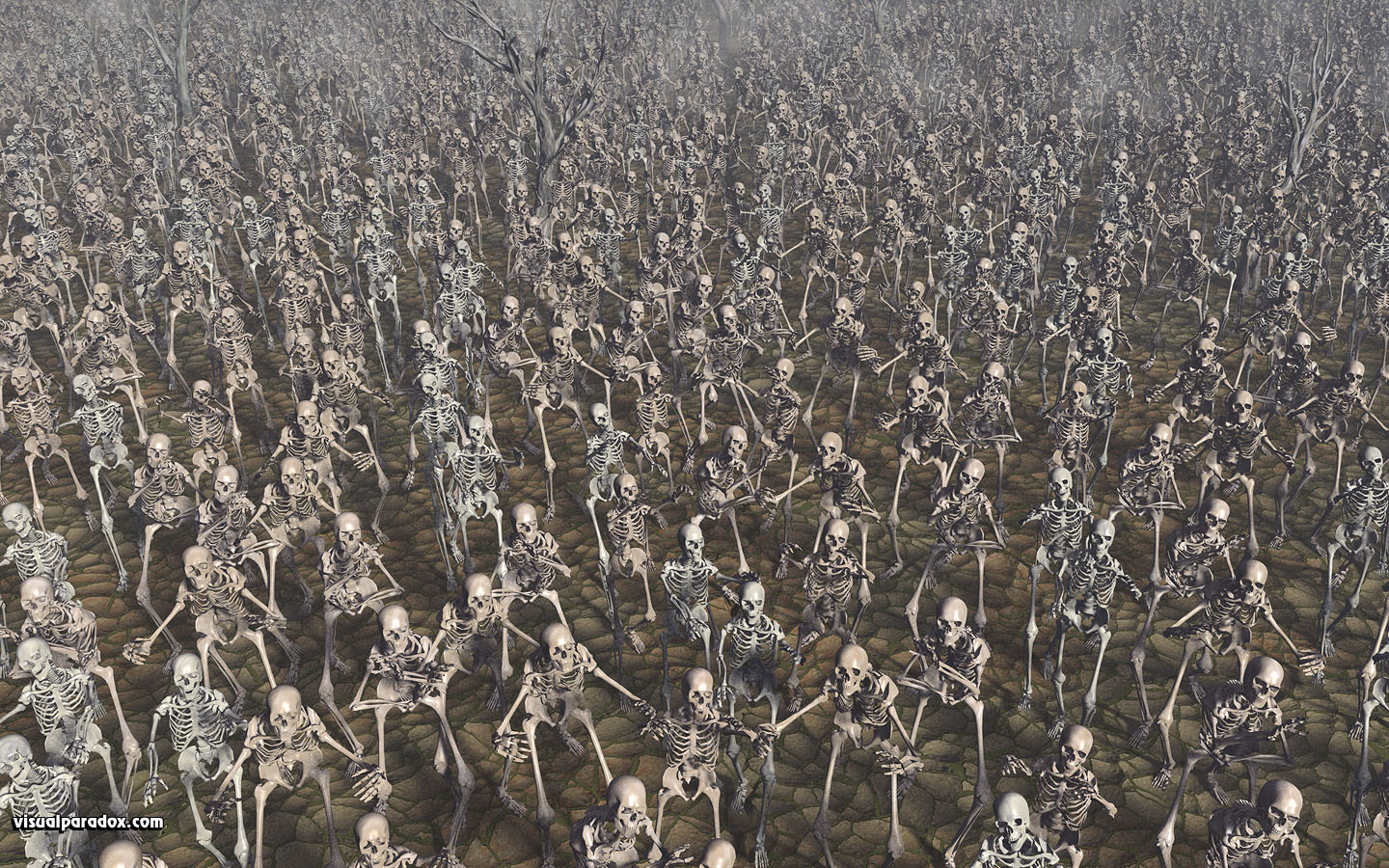 And vhen I find him, I'll use zee head as a unusual hat!
Evil Medic open a portal to another dimension


Army Of Darkess, Follow me!