@sam
OOC:i just found this from earlier.
QUOTE; OOC: Lets not forget your taking on all of the Winds of Destruction, that's four bosses working simultaneously. They all all very highly skilled in there fields and all equipped with HF weapons, not exactly a force to be underestimated.
OOC:
Medusa: highly skilled, not a force to be underestimated?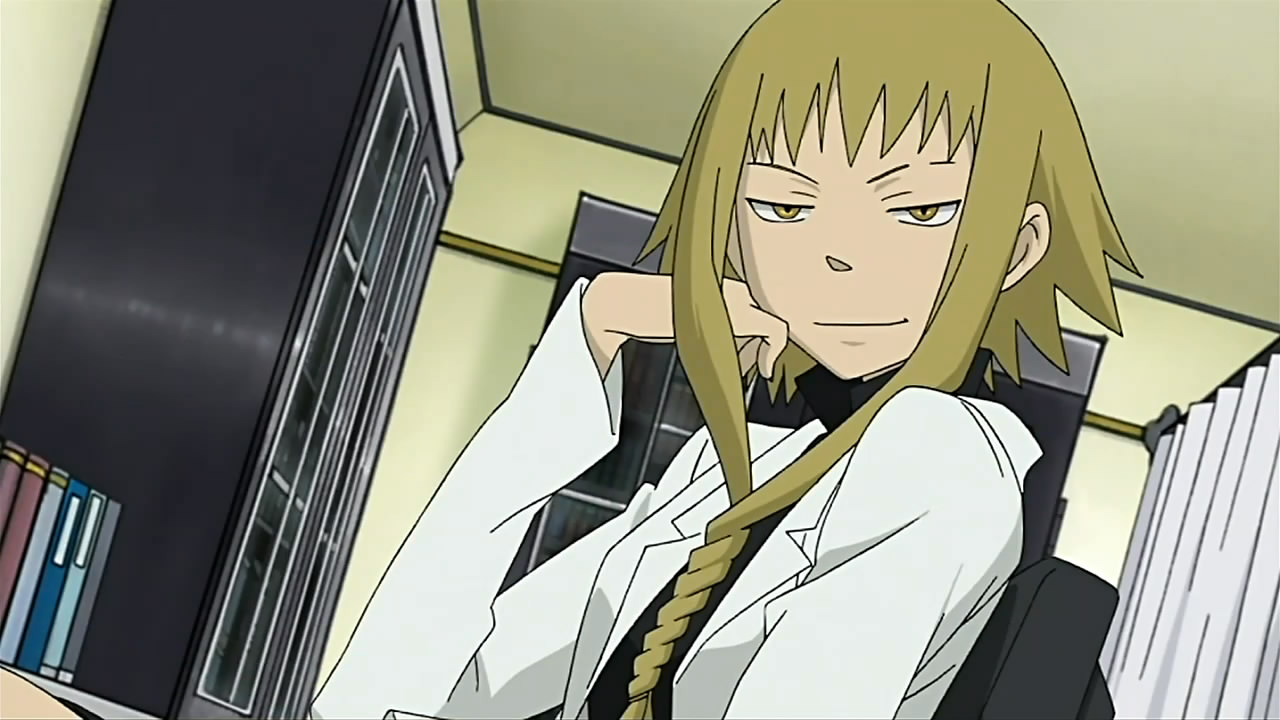 bitch please i single-handedly kicked all your asses and that little girls as well without even trying. by the way how is she?