Last posted Oct 30, 2009 at 10:48PM EDT. Added Oct 20, 2009 at 11:56PM EDT
164 posts from 31 users
hi-jackin once moar


black google standing by

black widow's eye,standing by.


Black bear, standing by.


Black eyed peas, standing by
@ Provie
Damn, that was mine. Now I gotta find a new one… hmm… OH! I know!

Blackboard and Jack Black, standing by.

Lewis Black, standing by.


divide by zero black hole, standing by
Wait a minute… where's Black Leader? Is the Black Squadron not being led by anyone? Here, I'll bring the leader in…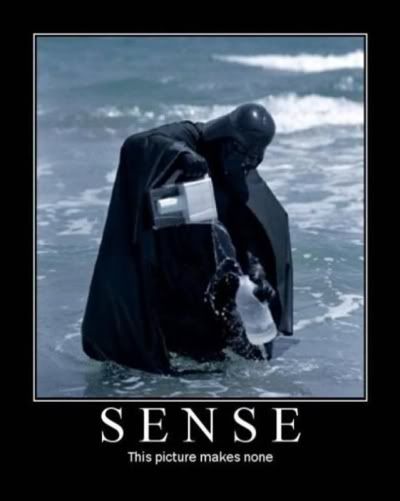 Black Leader, standing by. Also, yes, Darth Vader is also called Black Leader.


black box, standing by
This thread is hijiacked once again.



purple rain, standing by
leave it to me to mess up.

Purple drank standing by

Purple haze, standing by.

Purple car balls standing by.


purple cam whore , standing by

Purple Nurple, standing by.
lol i dont know where i found that picutre..
i love turtels


purple nanners, standing by


Hijacking
yellow leader, standing by
… yes bert is yellow leader

a pot full of yellowcake, standing by-

Yellow pages, standing by.

011011110111001001100001011011100110011101100101 001000000110110001100101011000010110010001100101011100100111001101110100011000010110111001100100011010010110111001100111 001000000110001001111001
That translates to a sentence,mine are always hard.
This one's just evil.
First one to translate wins gifs.
Oodles and OODLES of gifs.

Anti-Jamie talked FORWARDS!!! AAAAAAAAAAAAAAAAAAAAAAAAAAHHHHHHHHHHHHHHHHHHHHHHHHHH!!!!!!!!!!!!!!!!!!!!!!!!!!!!
lol
My binary decryption skills are kinda rusty but that obviously translates to "Orange Leader, standing by."
And so thus…

Oranges, standing by. Now drop those gifs!
all i heard was orange and gif. . . . .so here is this

I'm receiving a message from a Luke Skywalker.

"Hey jerkoffs, while you assholes have been standing by I totally fuckin' annihilated the Death Star. That was the mission guys! You pansy-ass leaders have been "standing by" and naming things that have colours in them. Holy shit! We came here to destroy the god damned Death Star! How the hell did you guys get to be leaders? As soon as someone said that we were talking to Darth Vader, the guy we are trying to fucking KILL, I said fuck it and blew the damn thing up by myself. Backup-less. Now I'm on Hoth for no reason. You all can go to hell."

All snow squadrons reporting in !

Tony Snow, standing by.

Snowy, standing by.


snowy the leafy sea dragon, standing by

Snow leopard standing by.

Snow White and the Seven Dwarfs, standing by.


Snow Patrol, standing by.

obama snowball standing by

Snow ((Hey Oh)), standing by.


Snow cone, standing by.
Abomisnow standing by


snowman,standing by



Snow suit, standing by.

emo snow man standing by
@ Joe and Josh
No one can beat the original snowman, that being me.

Jostin Asuncion, standing by.
k joshua scarbrough stading by

snow goons standing by