Last posted Jul 09, 2013 at 12:34AM EDT. Added Jul 08, 2013 at 10:23PM EDT
11 conversations with 11 participants
Look at these mutilated pig remains that have been sliced and fried. This is some hardcore gore right here.
I CAN'T LOOK!!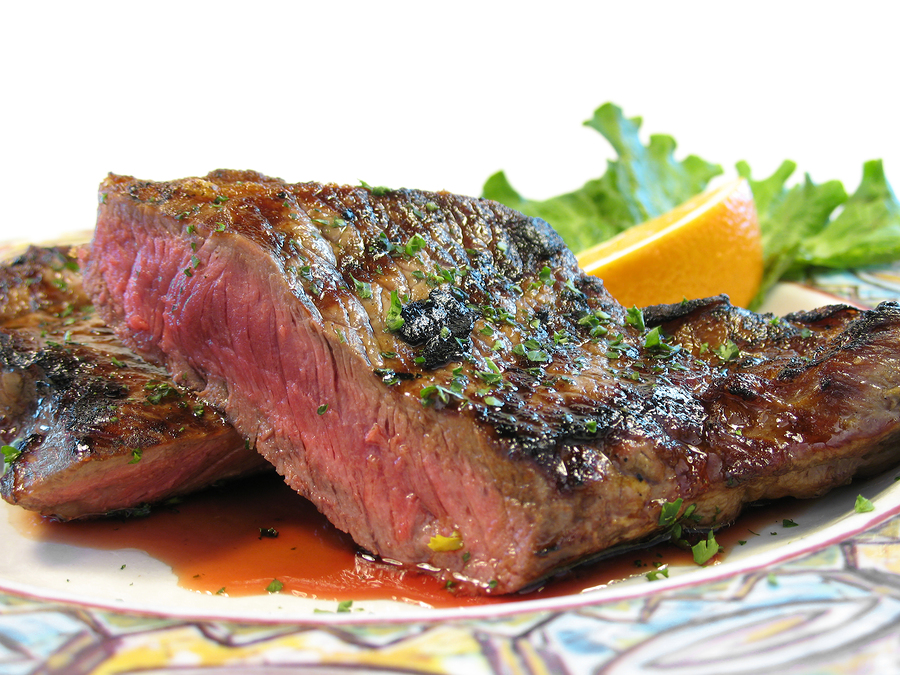 every year, thousands of these poor defenceless turkeys are slaughtered, gutted, and have their insides stuffed through their anus'. please help stop the senseless violence taken upon these helpless birds.

Fruit? No one cares about the fruits?! They get mutilated and slaughtered as much as any animal!

I actually expected Al Gore eating an animal
Daft Punkjet wrote:
I actually expected Al Gore eating an animal
I expected a furry Al Gore.
on topic:

Please read rule 3 of this forum: No porn or gore
Locking thread and reporting your account for suspension
[click]
[suspend]
Shit, the lock is broken. I'll need to buy some new ones down at Costco
Last edited Jul 08, 2013 at 11:51PM EDT
You guys are all sick fucks.