Last posted Nov 14, 2009 at 07:16AM EST. Added Nov 12, 2009 at 06:00AM EST
31 posts from 18 users
Dinosaurs are the shit man.
It's time to post some.
This is "Masters of the Earth" by Joe Tucciarone
GO! GO! GO!
GrraaAAAAWWWaaaawwwrrr 'treads on building'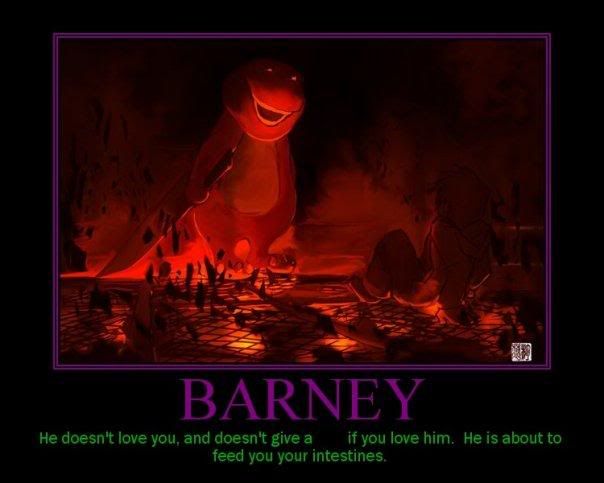 Does this count?
@Jostin
If that doesn't count, then NO dinosaurs should count!
AW HELL! IT'S AN ALLOSAURUS!
@Chris Did that thumbnail just goatse us?
Holy crap.

amidoinitrite?
@ Captain Blubber
Allah-saurus?
i looove dinosaurs. this thread is awesome.
Rawr. Scary, right?
Is it nostalgia time, KYM?

Earl Sinclair, megalosaurus.
@Frketson
Your picture…it is win.
@ Blubber
That is definitely the most awesome guitar I've ever seen OTI. gj
Also…
(all credit goes to google images)