Last posted Sep 19, 2013 at 11:47AM EDT. Added Sep 15, 2013 at 08:11PM EDT
12 conversations with 10 participants
This thread is now demotivationals.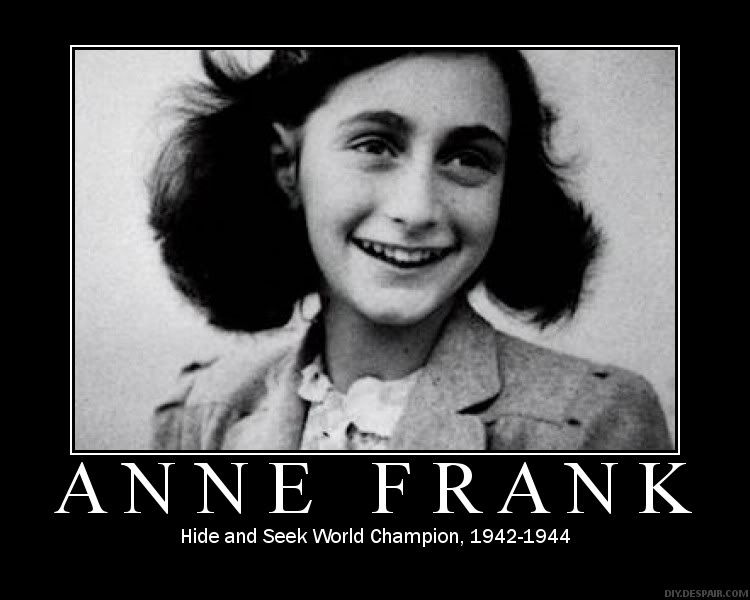 Guise, I think he meant Black Humor as in Ebonic Humor, not Dark Humor…
This is Black Humor.
As in "black" people.
As in:
Garry Coleman
Then:


Now:

Zyzz
Bodyfat Percentage then
8%

BF% now
0%

FUARK. Mirin that cut, bra.
I'm so sorry zyzz, please forgive me….
Last edited Sep 19, 2013 at 11:48AM EDT