Last posted Oct 18, 2013 at 06:34PM EDT. Added Oct 01, 2013 at 10:44PM EDT
99 conversations with 96 participants
Bizzare Fascinating Somewhat Disturbing
Not Safe For Work.

Nyancat Nyancat Nyancat Nyancat
Suicidal activist with fries.
Internet
Serious business
Wrinkly soil scientist retaliates.
I was the turkey!

Last edited Oct 03, 2013 at 03:24PM EDT
Bendyrulz wrote:
fap fap fap fap
Somehow, I just knew somebody would post that.
Probably because I was tempted earlier.
Silent Thoughtful Deep Blue.
Bendyrulz wrote:
fap fap fap fap
Oh look, the overlord of memebase has visited us.
Excellent; could use more.
games internet food sleep
Rock bottom tier forever.
Not what they expected
(They thought I was a girl)
(This beat is)
Automatic
Supersonic
Hypnotic
FUNKY-FRESH

Krabby Patty formula needed.
MILKSHAKE
BRINGS
BOYS
YARD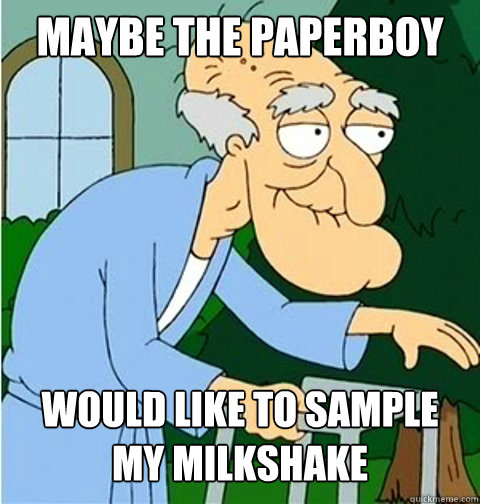 DIcks
Dicks
Dicks
Buttsexthd
Absolutely nothing interesting ever.
Absolutely everything was unexpected