Last posted Nov 23, 2009 at 08:52PM EST. Added Nov 21, 2009 at 05:38PM EST
45 posts from 18 users
Name your favorite music album by anybody, and show the album artwork. For example:
Me: RIOT! – Paramore


Veni Vidi Vici – Sturmkaiser


Dang, can't show the artwork.
Dark Side of the Moon by Pink Floyd.

@Andrew
You don't need the word "image" when using image URLs.
@HackerOnHacker
Ooh, interesting album art…what style? (I'm guessing metal of the black or doom variety)
MOTHER – LUNA SEA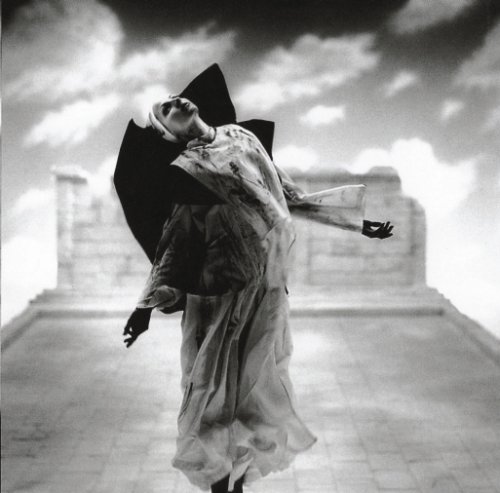 Yup, it's black metal. Black metal always has unique cover art, ranging from the amazing to the absolutely abominable.
Lol, I think it was the font that gave it away ;)
Liking the whole post-apocalyptic wartime look. What's the album concept?
Not sure exactly, as I have not been able to get a hold of written lyrics. But it has a general war theme to it, with the title track being about Caesar's conquests. If I had to guess, I'd say that the album itself is about reviving the glory of the Roman Empire… or something like that.
Favorite album? I can't think of mine at the moment. For now, here are to cute animals 'til I can think of it.

I've got too many favorites. Of them…


Ænima – Tool


Catch Thirtythree – Meshuggah


Crack the Skye – Mastodon

Not their first, but definitely their best. This album features 4 of my Top 10 songs.
BTW (this goes for all), I will do my very best NOT to go on tangents of hate over bands I don't like. I am aware of varying opinions.
I can't think of one favorite album, so I'll just put my favorites



I love this album. David Bowie is awesome.



My fav album from the last ten years (tied with Elephant and Favourite Worst Nightmares)



One of the best albums of all time, though one of the most underrated. Definitely The Who's best work ever.
I remembered another one


Axis: Bold as Love – The Jimi Hendrix Experience
EDIT: @Joeflims
Quad is where it's at. And A Quick One, solely because of the Batman theme song.
Well, I can't decide which my favorite album is specifically, so I'll just list my favorite albums from my top 5 favorite bands (bands in order of favoritism).
5. One-X by Three Days Grace

4. The Black Swan by Story of the Year

3. Clumsy by Our Lady Peace

2. Liberation Transmission by Lostprophets

1. Transformers: Revenge of the Fallen – The Album by Assorted Artists (because my favorite song from my favorite band (Linkin Park) is in there along with a few other good bands' songs)



It sounds a little like punk-ish metal.
@JoeFilms
You are quite blatently a pretty cool guy. Discovery is def. in my top 10. Best house album ever.
Streetlight Manifesto: Everything Goes Numb, Somewhere In the Between, And Keasby Nightss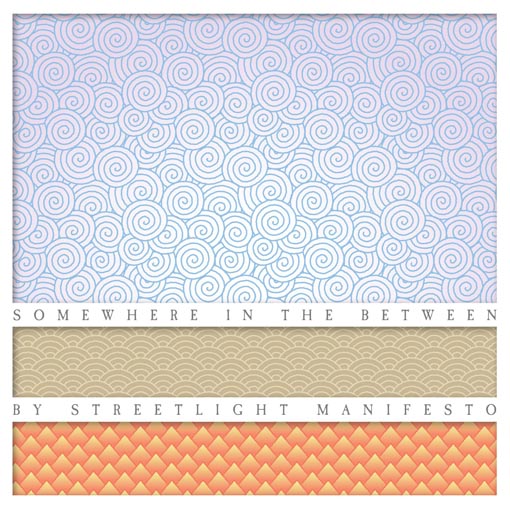 i picked three they all tie for fave
So hard to decide, but my favorite right now would have to be "Desperate Youth, Blood Thirsty Babes" by TV on the Radio.


@Horseeater
What style of musicz? Can't say I've come across them before…
off the top-
a tribe called quest – the low end theory

In no order,




Average Joe,
I prefer Destroy, Erase, Improve. Maybe because thats the first Meshuggah album i ever heard, i dunno.
One of my favourites:

@frketson
DEI is also one of my favorites, but 33 is just what came to mind. Lotsa people tell me DEI is the best because of all the funny fusion elements and time signatures, and anything not wacky is boring and stupid, but…

I think obZen proves technical elements and heavier elements blend nicely.
Also, I forgots



Neurosis is the best post-y sludge-y metal band of all time. OF ALL TIME.
omg, i totally forgot about Obzen, i've listened to it only once. Gotta pop it back in to the ol ipod.
Whats your favourite song by them?? Mine has to be Stengah, that is just 100% epic.
Never heard of Neurosis, will give them a look.
Also to stay on topic:


@drnic: They're alternative, sort of hard to put into words. Here's one of the songs off their album:

More of my favorites, in no particular order:








@frk
I also like Sengah, as well as Suffer in Truth, Dancer to a Discordant System, Perpetual Black Second, New Millenium Cyanide Christ, Lethargica, the song obZen, Bleed, I, Pravus, but most important of all, 7:10 into "In Death – Is Death" on 33 all the way to the end of the album is one of the mont crazy piece of music I have ever heared. Totally redefined the way I look at music.
And for a swift change of style…


Emerson, Lake & Palmer is an insane Progressive group.


incredible album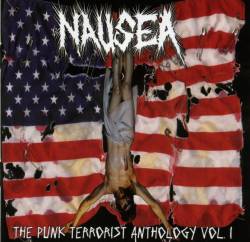 trash talk plagues album
I've noticed there is alot of metal/punk here. :|
@Andrew W
I noticed that too.
It's time for me to man up and say it.

This (actually) isn't a joke.
That's one of my favourite albums.
Dammit.
Why do I like the Dixie Chicks so much?
Alright captain As much as i hate Stupid mainstream pop Music and i mean HATE!
i love to listen to this girl :\

i think her boobs have a hypnotic effect on me that makes me like her music
@kill and blubber
I already swore I wouldn't pick at others. So there.
By the way…

Contains the greatest 20 minutet song ever. I once listened to it 5 times straight in a car ride from Atlanta, Georgia to Gainesville, Florida.
killzombies im right there with you man in terms of hating pop and all that crap.
But……
This woman is Tha bomb.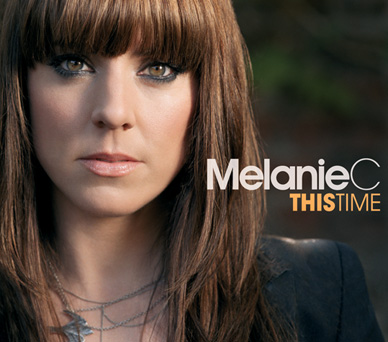 @Average Joe
I'm happy to see that.
I'd hate to see you take back what you said that one time you said I was cool.
Right now, I think I have a new favorite album.
http://i10.tinypic.com/65zc09v.gif
I'm linking out to the cover rather than embedding it. Mostly because of the dead Jew.
HackerOnHacker Nothing can be more disturbing then this Album cover


:(
@jostin
now THAT requires brainbleach


Actually, I think this is the worst album cover I've seen.


@ HackerOnHacker That's a real album cover? It looks like a fake because of the bad photoshopping.
It's real. And a shame, too, since I love Thor's Hammer.
LOL, i love how its THE fate worse than death!