Last posted Dec 19, 2013 at 11:57AM EST. Added Dec 16, 2013 at 09:30PM EST
19 conversations with 17 participants
Betcha' can't beat this:


Oh, I think I'll manage.
Oh really?


Am I winning yet?
Here's my card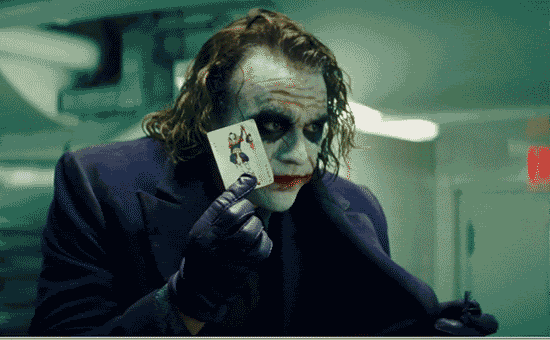 Here, three aces!

Screwed everyone over, hands down…
You've just activated my party card. Be prepared for streamers.

Never leave home without it.

They're Christmas Cards!
Who's your daddy now?
Um… did I win?