Last posted Dec 31, 2009 at 09:36AM EST. Added Dec 30, 2009 at 03:46AM EST
19 posts from 4 users
SAGESAGESAGESAGESAGESAGESAGESAGESAGESAGESAGESAGESAGESAGESAGESAGESAGESAGESAGESAGESAGESAGESAGESAGESAGESAGESAGESAGESAGESAGESAGESAGESAGESAGESAGESAGESAGESAGESAGESAGESAGESAGESAGESAGESAGESAGESAGESAGESAGESAGESAGESAGESAGESAGESAGESAGESAGESAGESAGESAGESAGESAGESAGESAGESAGESAGESAGESAGESAGESAGESAGESAGESAGESAGESAGESAGESAGESAGESAGESAGESAGESAGESAGESAGESAGESAGESAGESAGESAGESAGESAGESAGESAGESAGESAGESAGESAGESAGESAGESAGESAGESAGE
Cool story, Bro!
What a tasteless name for this thread.
And it's completely useless!
Never do this again.
And trust me, I'm betting someone is bound to put captions on it.
And it only took 10 minutes to happen.
That can be your little lesson for trolling.
Imma chargin my < flash of anger > command…
I was waiting for you to show up.
Welcome back.
Have a cake.

I was looking at this entry when I see your post.
http://knowyourmeme.com/memes/get-the-cake#comment_19073
Coincidence, I think not!
Not to mention, it's Tomberry's entry.
WTF?! This is now just creepy….
Stuff like that is bound to happen sometime.
True, but a wise man once said, "Don't mistake coincidence for fate."
I think I need more than one Cake to not express my anger toward Zombie M.D's desire of attention.
Here you go: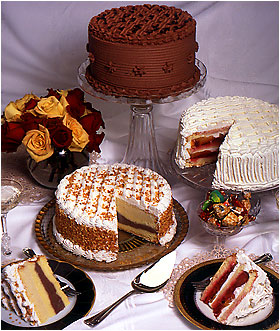 Yeah, cakes !
Om nom nom noms
Enjoy, I'm off to bed.