Last posted Mar 23, 2010 at 12:01PM EDT. Added Jan 13, 2010 at 08:30AM EST
816 conversations with 82 participants
Ignore the one on the left.
Last edited Jan 25, 2010 at 05:11PM EST

Issue #623 of The New Yorker
Smith & Wesson Model 627

it's close enough to 630
I'm with Chris on the no highway signs idea, and let's not post consecutively. Without these two guidelines, I could /thread in about 10 minutes. Just my $0.02.
Look to the right side.

Ferrari 641

(Its an S&W Model 642)
Last edited Jan 28, 2010 at 07:12PM EST

For those of you subscribed to this, this is the USS Failboat.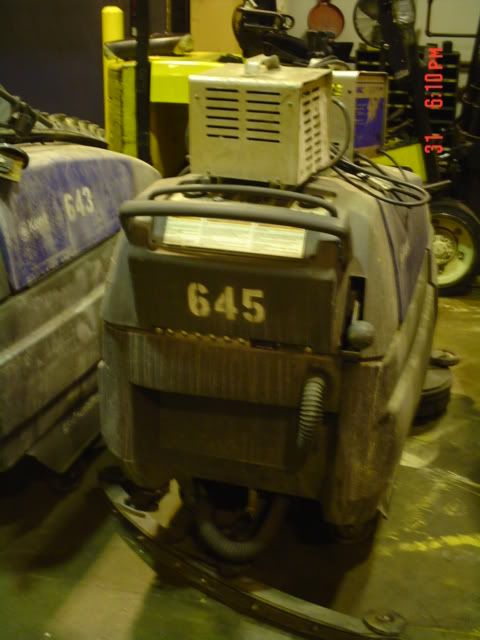 Also see the 643 in there?
Last edited Jan 28, 2010 at 09:27PM EST
We're totally getting to 10000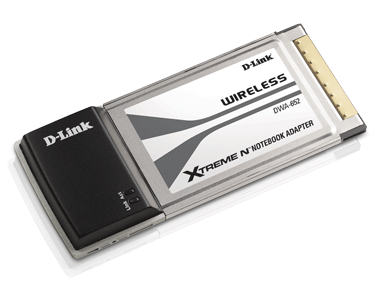 Auburn 653

Last edited Jan 29, 2010 at 03:01PM EST
We're getting pretty close to that dreaded number now…
Last edited Jan 30, 2010 at 03:13PM EST

damn 666 sucked can't you edit it
Last edited Jan 30, 2010 at 06:11PM EST