Last posted May 22, 2010 at 12:31PM EDT. Added Mar 11, 2010 at 07:58PM EST
185 posts from 52 users
Last edited Mar 24, 2010 at 04:19PM EDT
@ Skankin: Is that pic on the top of the page Avogadro?
aw man. I lost so hard at yours Skankin.
oh gosh…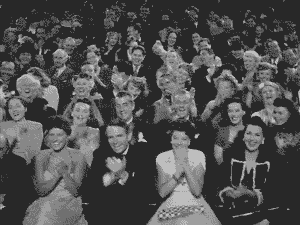 Internet Court?
That usually doesn't turn out well.
This post has been hidden due to low karma.
Click here to show this post.
wow this sucks, go to /b/ for a REAL thread
Poonapple, you should go back to Trolling Boot camp. You're too obvious.
achoo
I'm allergic to Narutards…
I haven't lost yet… and I'm a light weight, any ole YTMND makes me laugh like a little girl.
the more I stare at the gmod one the harder it gets however…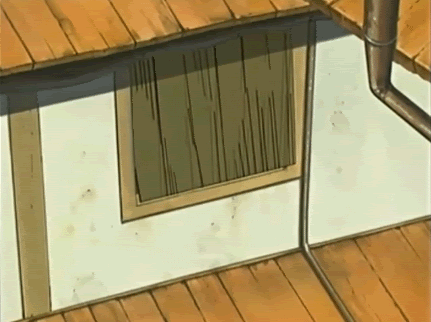 I donwanna wait FOR OUR LIVES TO BE OVER~
Lost due to Kyle's Insult…
curse you lanthus for ruining my naruto reference. I shake my fist angrily
I had to Ruin it…
Don't hate me.
I lost @ Jack Candle
"I'm a lawyer fuck off"
Fukkin' lolz.
!
Last edited Apr 20, 2010 at 07:48PM EDT
@ Lanthus
Wasn't so much an insult as the truth.
@Thread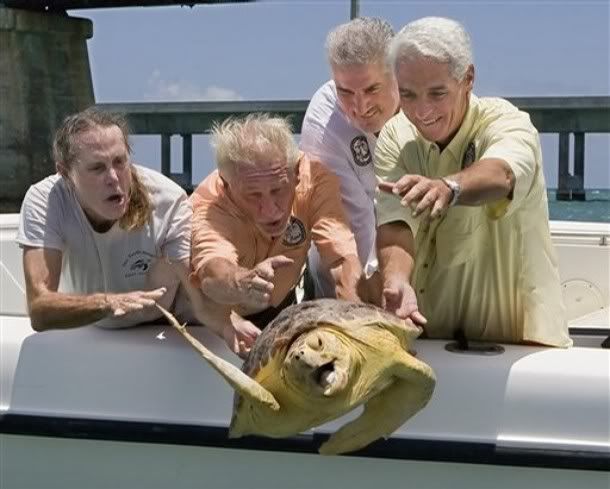 I have no idea why this one makes me laugh as much as it does.
Wait… You can laugh Hacker?
The Machine is perfectly capable of emulating human behaviors such as laughter. They are quite simple in practice. We are still working on its properties as a reflex. It glitches terribly at times, leading to outbursts of riotous laughter among multiple ports at once upon something such as too much dust in the emperor's main vent.
There are other reflexes and sensations that were much quicker to master. Want to see what happens if you pet my tentacles?
Not interested in having visions of the wonders of the multiverse?
No, I'll stay here on Earth-616…
no other 'verses needed…
One day you will see the error of your ways.
Chuck Norris wipes his ass with chainmail and sandpaper.
Chuck Norris doesn't go on the internet. This is because he has every webpage stored into his memory. He refreshes webpages by blinking.
Chuck Norris can set ants on fire with a magnifying glass. At night.
Last edited Apr 22, 2010 at 12:51AM EDT
Last edited Apr 22, 2010 at 09:16AM EDT
I lost at that blue ranger. Epic Delayed Reaction.