Last posted Apr 05, 2010 at 07:08PM EDT. Added Mar 17, 2010 at 04:01PM EDT
419 conversations with 44 participants
Isn't it cheating if it's just me and you?
25
then this is my last one for a while
27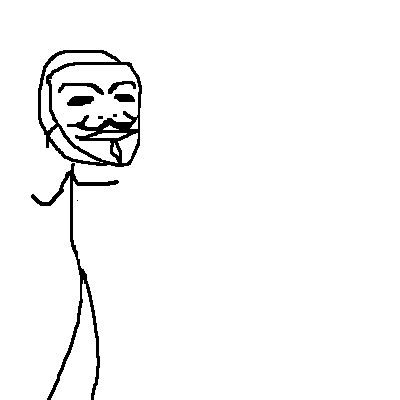 Thirty!

Aw man,what'd I ever do to you?
Using large Blocks of Unbroken Numbers is NOT cheating!
32
33
34
35

We have Counted to 50.
We triumphed where others could not.
We have become Victorious over the Combo Breakers, the Trolls, and the Irrelevancy. (Victory Dance)
Last edited Mar 30, 2010 at 09:39AM EDT
Yes! High Five! We did it! At long last we finally did it!
No.
I will now Holy Hand Grenade you for cheating.


It has to be a challenge. Doing large blocks isn't a challenge.
i say we change the rules so that when Vlad continually adds numbers all by himself… then it triggers a start over…. this goes for all of you as well
so no adding twice in the same chain
Last edited Mar 30, 2010 at 05:25PM EDT