Last posted Dec 08, 2010 at 02:47PM EST. Added Jul 05, 2010 at 04:31AM EDT
1,291 conversations with 87 participants
Noferatu

Ozy

emperor palpatine

Flandre Scarlet

didnt you leave because of what happend on the irc?

Harry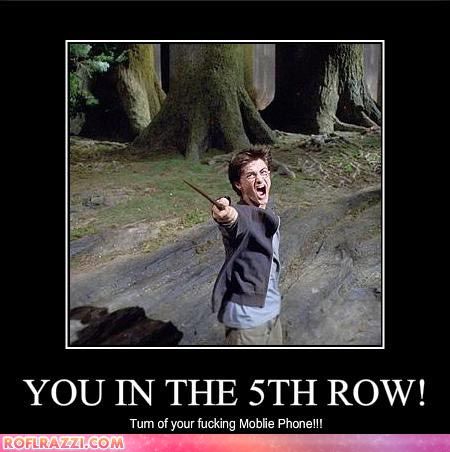 Grammar Nazi spotted a lack of comma and one "f". And it's "mobile", nawt "moblie".
Last edited Jul 18, 2010 at 11:07PM EDT
Iago
Jack (the Grim Reaper himself)

Last edited Jul 19, 2010 at 03:22AM EDT
Kat and Ana

Gilderoy Lockhart
Millicent

F… ank you.
Nina

Last edited Jul 19, 2010 at 02:01PM EDT
Orpheus

Mister Popo
Nana
Optimus Prime
I'm gonna count Optimus Prime as a double.


Quistis Trepe
Last edited Jul 20, 2010 at 01:38AM EDT
Does Riolu count?
Solid Snake

Tyrannosaurus Alan
Ug

Vagineer
Wallace

Xanatos, David
Ai halp.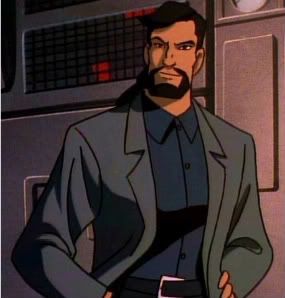 Yaga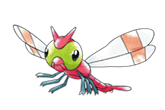 Yanma
Zeke Asakura (Hao Asakura in the Japanese version)
Last edited Jul 21, 2010 at 02:01AM EDT
Archangel (Garrus)
Barney

Carl

Warning, this site now too contain Drip

Edina Monsoon
Francis.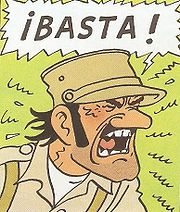 General Alcazar
Helga Pataki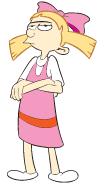 Thanks to 4chan, I found a lot of NSFW pics in the process. Thank you, 4chan!
The Iron Giant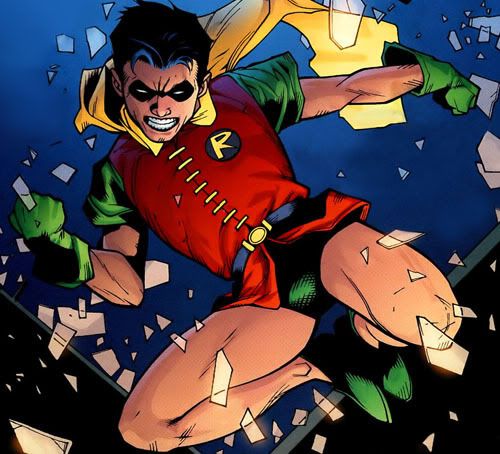 Jason Todd
Kat

Who keeps giving me "thumbs up"? I didn't even do anything!
Yeah, let's go complain about karma…

I am not amused!
Obeah Man
(Self Explanatory)
Last edited Jul 21, 2010 at 09:06PM EDT
Answer The Question
someone doesn't know their ABCs….
Sasha.