Last posted Dec 08, 2010 at 02:47PM EST. Added Jul 05, 2010 at 04:31AM EDT
1291 posts from 87 users
(The) Sniper
Also, TRIPLE PAGEGET GET!
Last edited Aug 14, 2010 at 05:13PM EDT

The Dude.
If still T, The Doctor
(yes, his name as a The in it)
if U, Ultros

Vincent Van Gore.
Will Turner


ffffffffuck yeah Pirate
Xavier, Renegade Angel

Yogurt
Can not think of ANYTHING with "Z"

Abe Simpson

(The) Black Knight

The Cheeto

Danny Fantome

Ebeneezer Scrooge

Fran

Last edited Aug 17, 2010 at 11:02PM EDT

Gay Luigi
Hampton Pig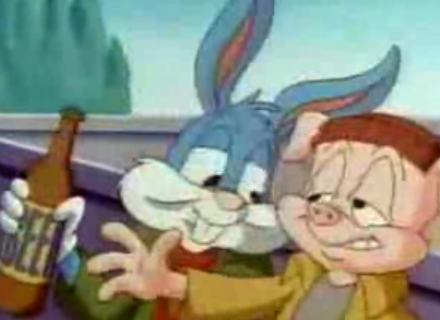 Jasper Batt (full no damage bitter demonstration)

Kuma

Last edited Aug 18, 2010 at 05:04PM EDT

Lupay
Never have I thought I will have to resort to using this one:



Moira Glendwyr
I'm running out of characters.
http://content.answers.com/main/content/wp/en/3/3d/Super_Smash_Bros_Melee_Players_Ch.jpg
nana
@Madcat
Put "!" in front and behind the url to show the image.
The Oracle

(The) Patriarch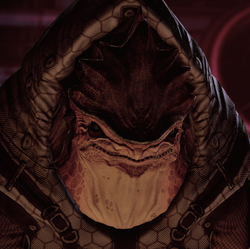 (Mass Effect)
popo
@Hamilton Turtle I thought you were newfagging me, thx for not
Quislet


Robotnikclaus
I'm Sylvester Calzone, world famous actor and critic puncher.
Last edited Aug 18, 2010 at 08:39PM EDT
Timmeh

Ulala
Virgil (Left 4 Dead)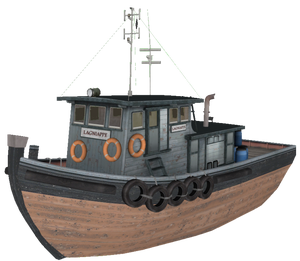 Wizenheimer


Xavier, Charles
Zeus


Aran Ryan
Blutarch Mann (TF2)
Cheswick

Drek (Ultimate Supreme Executive Chairman)

Last edited Aug 26, 2010 at 11:37AM EDT
Elena Fisher

Figwit

Grinch (The)


has no pants
Chris Hanson(hes too awesome to exist)


That couldnt of been more well timed.
Ingrid

Knuckles the Echidna
Matthew Gein