Last posted Dec 08, 2010 at 02:47PM EST. Added Jul 05, 2010 at 04:31AM EDT
1,291 conversations with 87 participants
Waluigi
Xenu

Zeus


Greek Neo-Pagans, start raging!
Anne-Marie

Baal from Disgaea.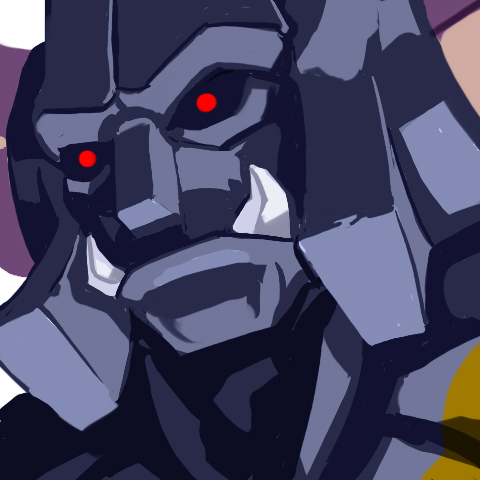 Chainy
Whatever happened to the letter "Y"?
Yuffie Kisaragi
Anyways, moving on… we're on letter "D" now.
Doc
Don Emilio Berzini

Édmond de Valera.
Oh wait…
Flanders
Last edited Sep 22, 2010 at 05:31AM EDT
I see what you did there Poonapple
you get a gold star on your troll report today.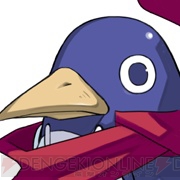 Hero Prinny.
Ivy Valentine
Jinny, whoever the fuck that is

Killer

Lucy
May
Negaduck

I'm posting two characters because I've been wanting to post letter "P" for a while now.
Coach Morceau Oleander
Peanut Butter Sandwich
Queen Victoria (Monty Python version)

Rico (hot rod)

Spyro The Dragon

Music by Stewart Copeland.
Tifa Lockhart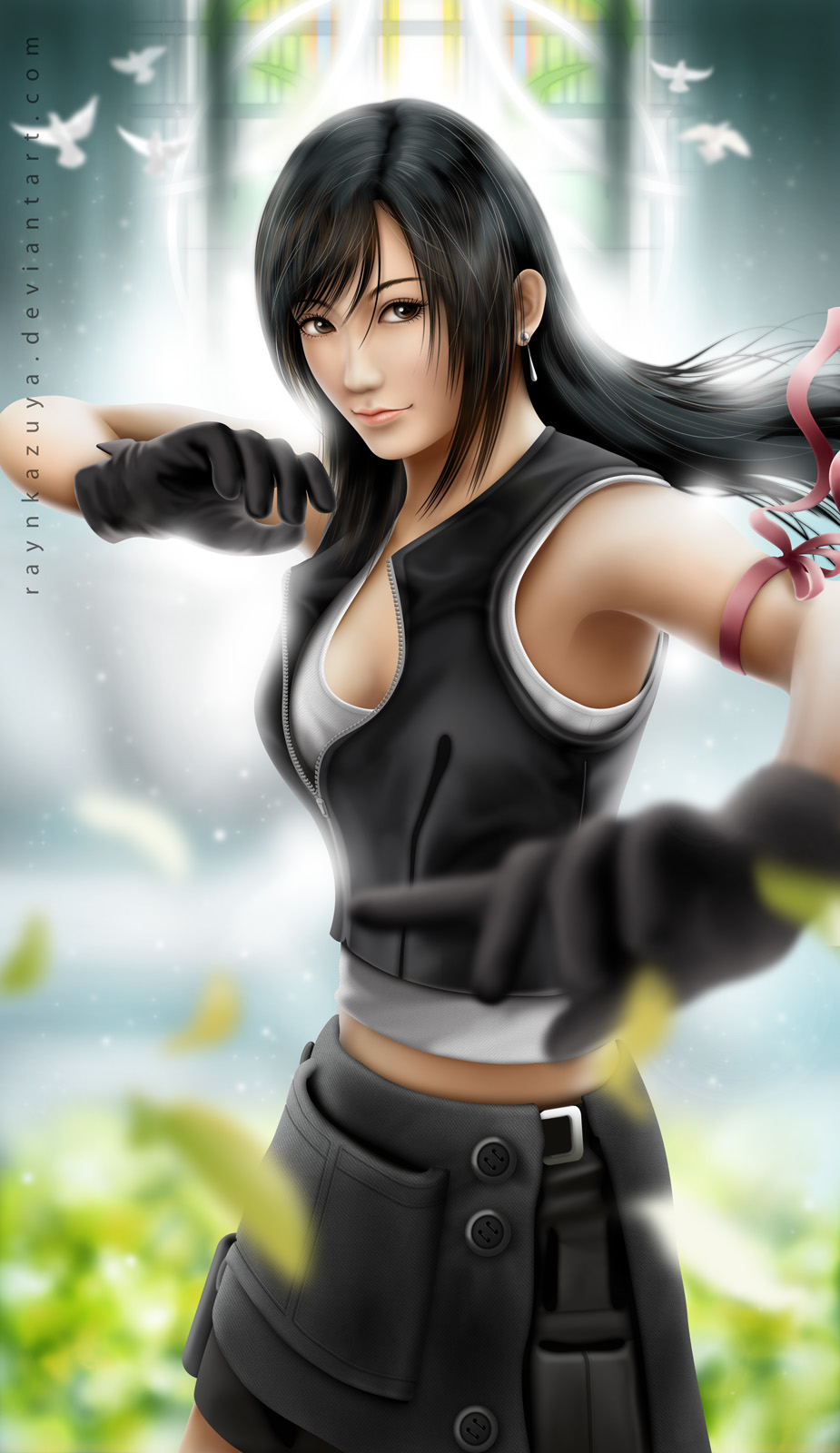 Uncle Fester

Veruka (and Vincent)
Wally Gator
Xerxes from 300.

Xerxes wasn't fictional.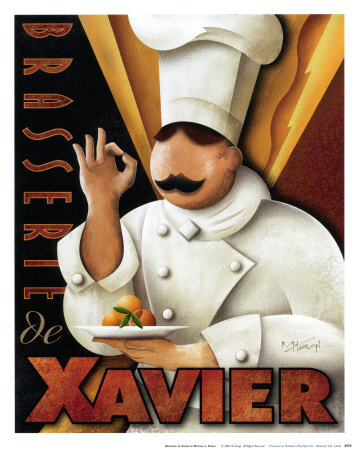 Oh yeah… I need to read up on my history. Derp.
You forgot Y and Z:
Yukimaru

Zetta


Bob Ewell.
Edit:Oh sure downgrade my To kill a mockingbird character.
I just wanted to try keep it going…
Last edited Sep 23, 2010 at 06:29PM EDT
Clockwerk

Doncha guys remember? I was from Family Guy!
(Did you read it in his voice?)
E. Gadd
Foxxy Love

G-man
Hiita
Last edited Sep 23, 2010 at 06:25PM EDT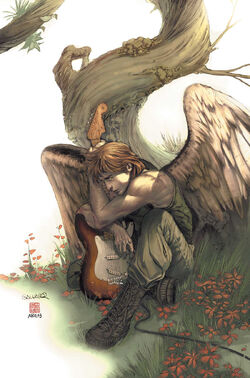 Icarus (aka Joshua "Jay" Guthrie)
Jafar
Kid Icarus
(Yeah! Two characters with "Icarus" in their names)
HIIIIIIIIISSSSSSS NAME IIIIIIISSSSSSSS PIT!!!
Lila Crane

@Lanthus
Honestly though, yeah, I seriously wasn't thinking for that one. Thanks for pointing out my mistake, bro.
If you're wondering, yes, I was bored and Photoshop was available for use.
No problem Picture-of-Snowman
Marjane

Norman Normanmeyer
Orphée


999

Xavier
1000 GET